Blood Cell Analysis – Wesley Chapel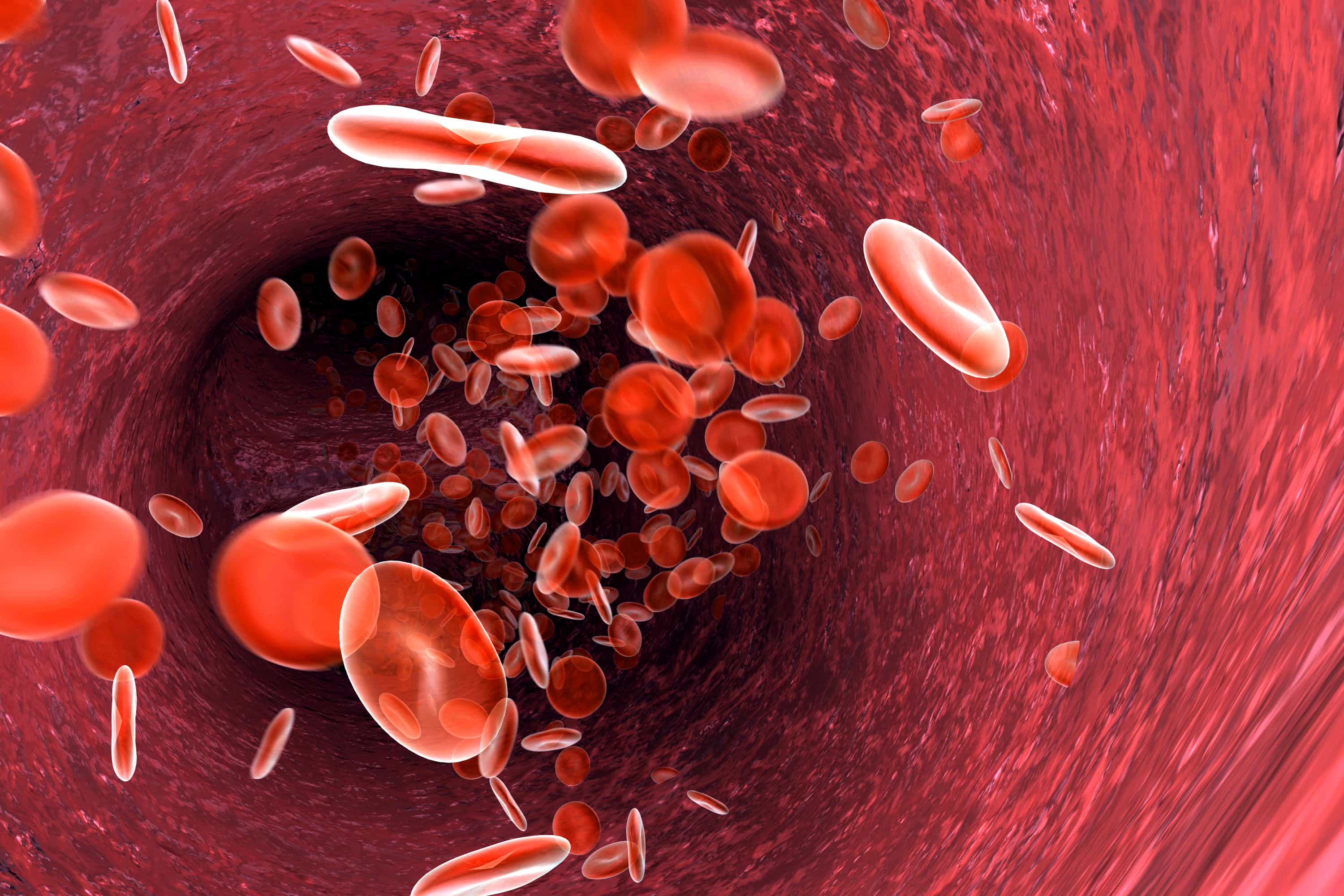 Brandi Stewart, is a certified Microscopist with 15 years of experience in Holistic Health. From a single drop of blood she can see how your body is being effected by parasites, toxins, yeast, food allergies and much more. Do not eat 2 hours before appointment. Blood Cell Analysis is an easy and affordable way to analyze your current state of health on a cellular level, and…. help you design a road map to wellness. A tiny drop of blood reveals nutritional deficiencies, digestive issues, toxicity, liver stress, yeast overgrowth, and more. Microscopic Technician Brandi Stewart performs a comprehensive assessment, and offers diet and lifestyle recommendations to help you correct any imbalances. At a cost of just $50 it's a wise and affordable investment in your health. $90 for both wet and dry readings.
If you would like to setup an appointment, stop in or give us a call at 813-341-4444.