Vegan Holiday Soup with Naomi Green- Carrollwood
November 19, 2017 @ 1:00 pm

-

2:30 pm
Event Category:
carrollwood
Free
Event Navigation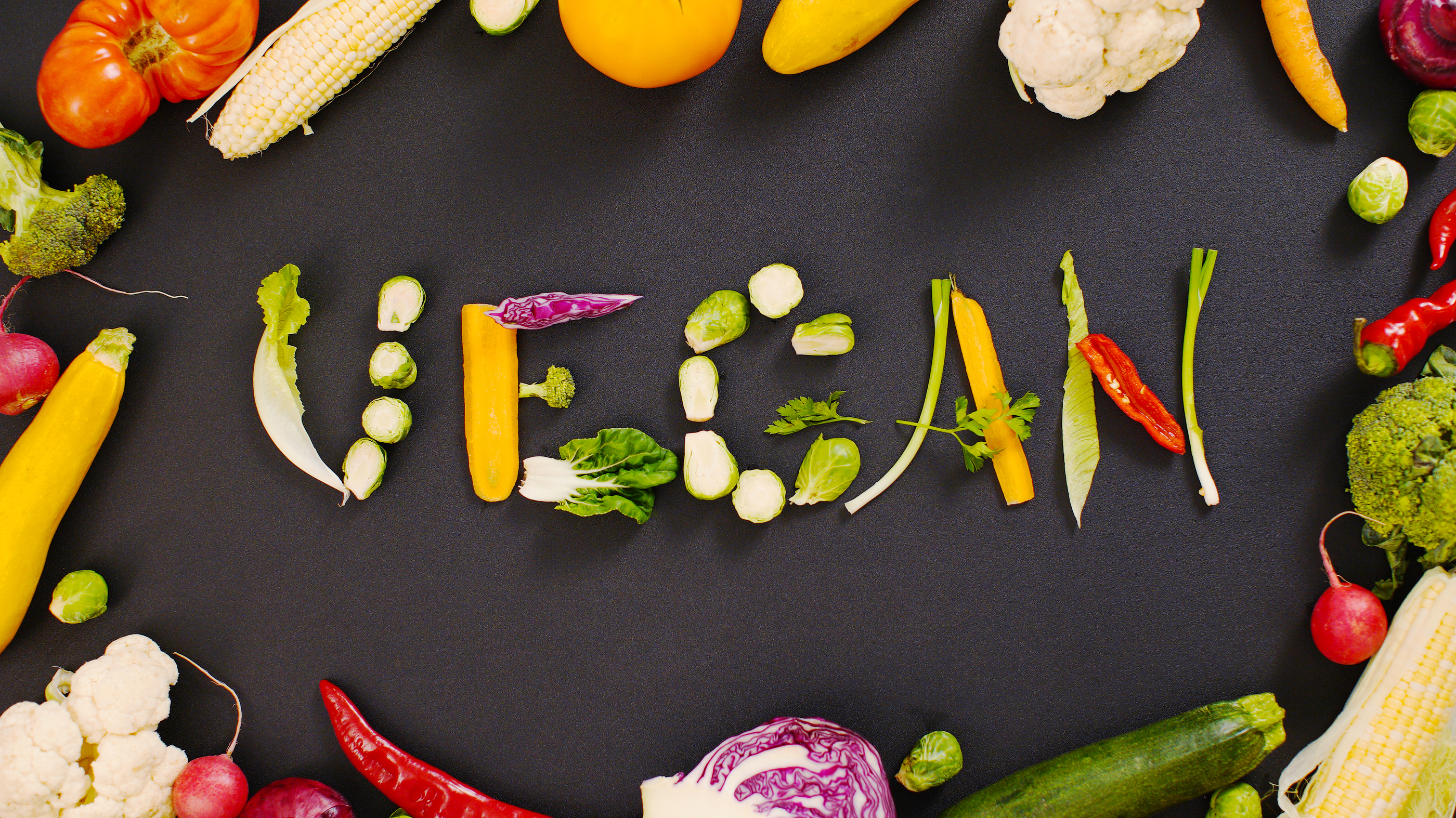 Are you vegan or have an interest in learning more about going vegan or cooking more whole plant food for yourself and your family? Are you looking for whole food plant-based recipes for the holidays?
Our Divine Vegan Holiday Dishing Class is the perfect introduction to whole food plant-based eating that is so delicious, everyone at the table will be drooling!
On the menu:
-Learn how to cook simply with red lentils to make a beautifully smooth yet filling and nutritious Velvety Red Lentil Butternut Squash Soup
-Learn how to add that holiday flavor and flair at the table
-Curious about the Instant Pot? Come see how to use one and watch the magic in action!
-While the soup is cooking we will have a class on "how to read labels" as we walk throughout the store where you can ask any questions…
FREE CLASS
About Naomi Green
Certified Vegan Lifestyle Coach & Educator
Naomi Green is a Certified Vegan Lifestyle Coach & Educator who specializes in helping people who are sick and tired of being sick and tired go vegan and take back their health (or just add more plant foods to their diet!) She has been coaching private clients and presenting cooking workshops, cooking parties and corporate wellness program events around the Tampa Bay Area since recovering from breast cancer treatment in 2014 and she credits yoga, going whole food vegan, helping people take back their health, saving as many animals as possible and protecting our planet with much of her healing and happiness.