What is it?
CBD and other hemp oils are now one of the most popular products our customers are looking for. Unlike other traditional vitamins and minerals that have a ton of science backed studies CBD has not been researched for as long. Most of our customers that come in because they want to learn more or try some of our CBD have more questions than answers.
Don't worry! 
Here at Nutrition Smart we call ourselves CBD Central. Why? Simple, we've been carrying CBD and hemp oils for many years. Our expert staff have been working with herbs and vitamins for years and they can speak to the benefits of one brand vs. another. We didn't start selling CBD a year ago, no, we've been selling it for years. The experience our staff have is second to none.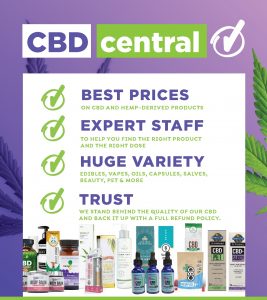 We've also been able to leverage our relationships with all of the quality brands out there that sell supplements. What does this mean for you? Simple, we carry the largest variety of hemp and non-hemp derived CBD. We also carry various delivery mechanisms like balms, lotions, tinctures, vapes, capsules, edibles and glass bottles with droppers. Don't forget about your pets! They can benefit from CBD as well.
What do you do now?
Continue to learn more about CBD by checking out our popular CBD FAQ blog here
Find the closest Nutrition Smart to you and come on in. We'd be happy to show you all of the brands and types of CBD we carry. Bring all of your questions and rest assured that you will leave with a ton of knowledge.
One more thing.
We have a CBD-exclusive text club that lets our customers enjoy extra coupons, info and at times coupons for free samples. We promise to never overwhelm you with messages. We keep it relevant and if you ever want to stop you can. Want to join? All first-time customers get a 10% off coupon as a 'welcome' gift. Text the word CHILLOUT to 95577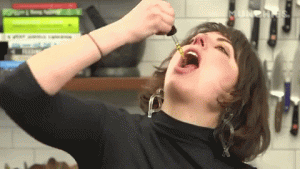 Have you been on the hunt for high-quality, organic, and natural CBD products? Are you looking for a CBD store near you with a wide
Read More »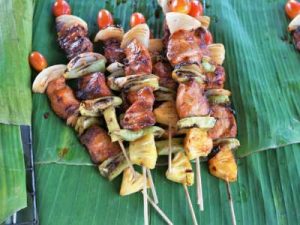 Memorial Day appears to mark the official beginning of summer, and there's no better way of celebrating than with delectable recipes you can devour throughout
Read More »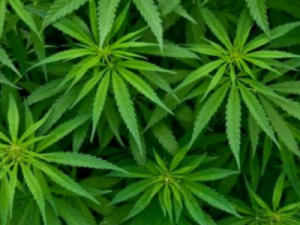 WHAT IS CBD? Cannabidiol (CBD) is the major phytocannabinoid found in agricultural hemp. IS IT MARIJUANA? No. CBD oil is derived from agricultural hemp, which
Read More »
Looking For Something Specific?
If you are looking for a product or item that is not listed on the website, please contact the team at Nutrition Smart We can provide product information and availability on your item inquiries.