Big Chopped Salad Cooking Class with Naomi Green- Carrollwood
January 13 @ 1:00 pm

-

2:30 pm
Event Category:
carrollwood
Free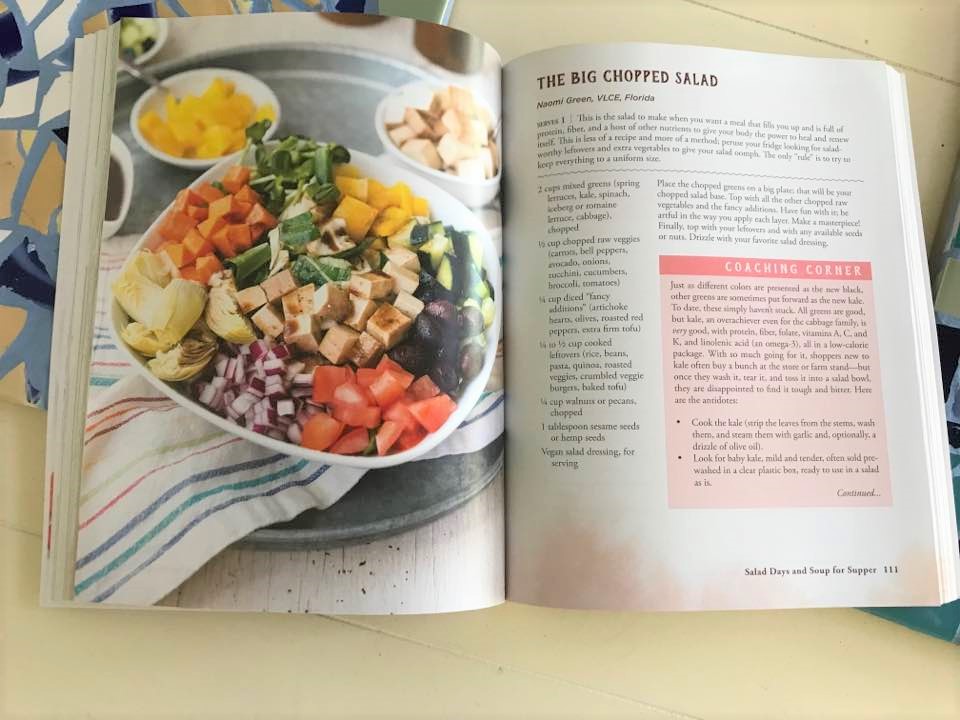 Learn how to make Naomi's signature Chopped Salad, as we follow her recipe from the Mainstreet Vegan Academy Cookbook. If you're curious about a whole food plant-based diet you will…
-learn how this way of eating can help you easily lose weight; reverse high blood pressure, high cholesterol, and high blood sugar.
-learn how to make a well-rounded whole food vegan salad that is a meal that satisfies, blasts fat and, regulates your body systems at the same time.
-learn to make 2 oil-free salad dressings you will love!
Meet Vegan Coach Naomi Green
Naomi Green is a certified Vegan Lifestyle Coach & Educator who is also certified in plant-based nutrition from the eCornell T. Colin Campbell Center for Nutrition Studies. Naomi specializes in helping people go vegan and take back their health (or just add more veggies to their diet!) She has been coaching private clients; running a free online Facebook support group and a monthly membership group for those going vegan as well as presenting cooking workshops, cooking parties, and corporate wellness program events around the Tampa Bay Area since recovering from breast cancer treatment in 2014. She credits both yoga and going vegan to her health, healing, and happiness.
If you have any questions, please contact us at 813-908-9500.
Related Events