How to Discover and Eliminate the Cause of Chronic Illness and Pain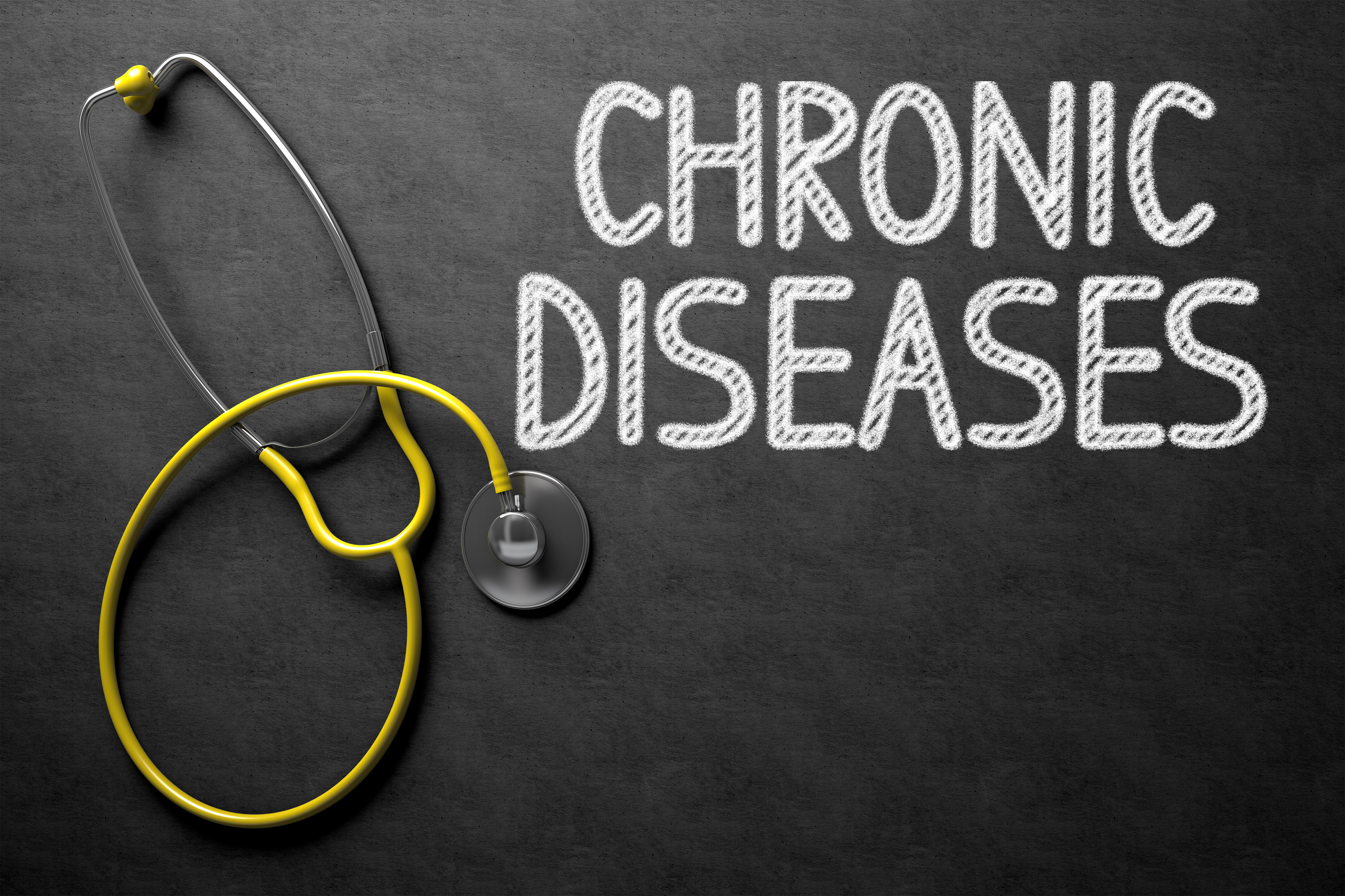 Learn more about healing on an energetic level. Do you suffer with symptoms from chronic fatigue, fibromyalgia, lyme disease, general chronic pain, or other disorders no one seems to have an answer for? Find out the cause and what works to eliminate it.
Discussion includes current leading edge information on: Chronic Lyme, Fungus/Mold, Marcon Staph, KPU (Krytopyrroluria), Electromagnetic Radiation, Inadequate Detox ability, and Parasites (new and current).
"You can't just treat the symptom of a health issue. You must also find and treat the cause." – Douglas J Philips
Related Events