Get Rid of Diabetes & Hypoglycemia Naturally – Pembroke Pines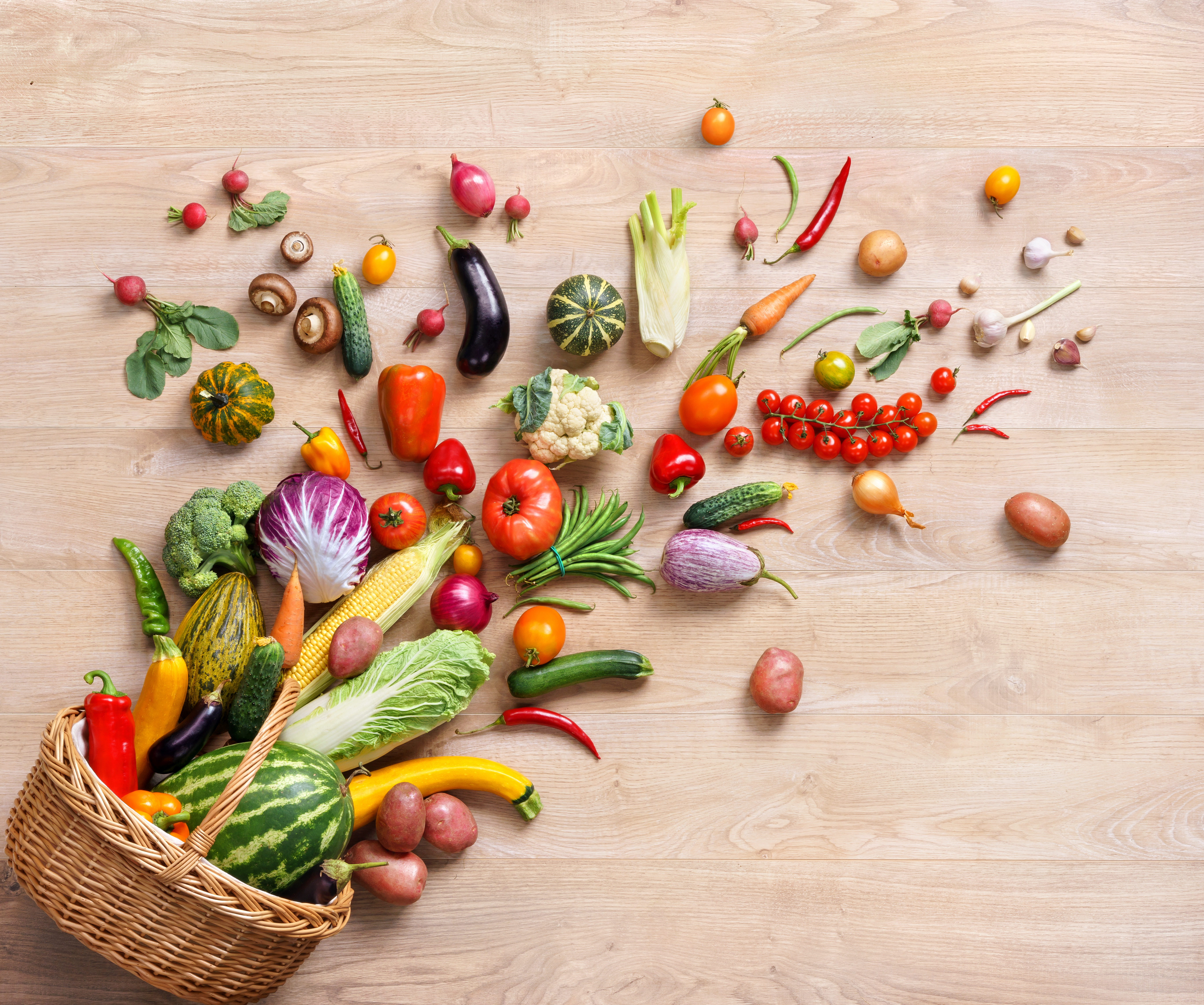 Dr. Forbess will educate you on the one fact they don't want you to know and how to reverse diabetes. Using natural methods he will teach you what does and doesn't work. Many of his patients have been able to reduce or put away their diabetic (type II) medications. Find out how they do it!
More about the presenter: Stephen W. Forbess, BS, DC, DABCN, DCBCN, CCN is a board licensed Chiropractic Physician, by the Florida Board of Chiropractic Medicine. He earned his doctorate in Chiropractic at Life University in Marietta, Georgia. He has been in practice in Florida since 1985. Dr. Forbess founded Stirling-West Chiropractic shortly after licensure.
Dr. Forbess is always active with his community. He educates the public, being invited to various organizations to speak on chiropractic & nutrition topics, such as Natural help for Diabetes, High Blood Pressure, High Cholesterol, and other specific conditions. He also speaks on how to naturally help reduce Back & Neck Pain, How to Reduce and Correct Scoliosis, and How to Naturally help Fibromyalgia. He recently spoke at the Diabetes Awareness convention in Miami Gardens, Florida, and regularly speaks at area health food stores, churches, and local civic organizations.
Related Events