Hemp Extract Demo & Lecture with Provida – Pembroke Pines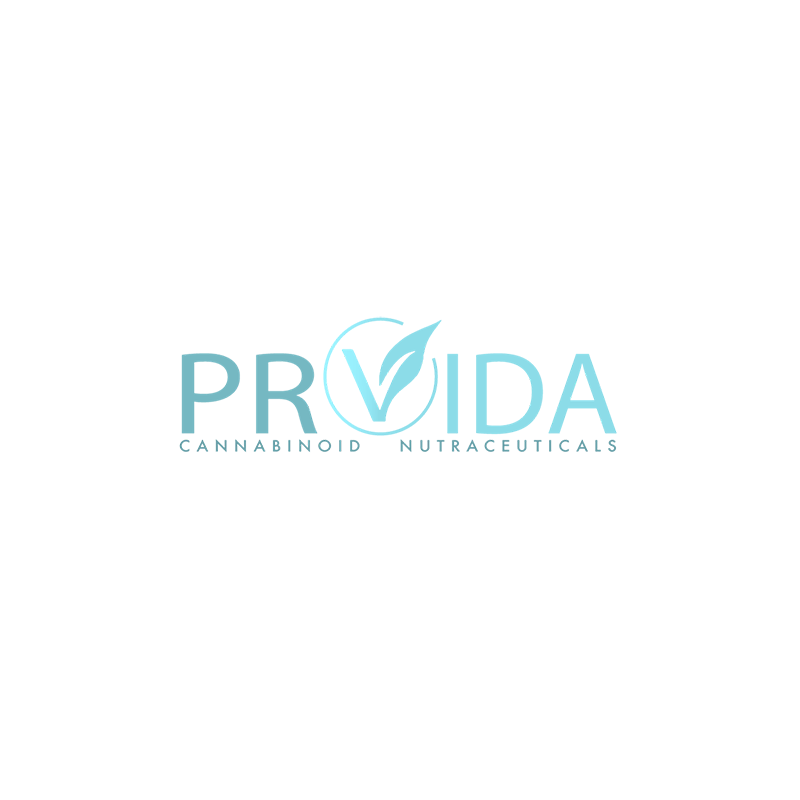 Are you interested in trying hemp extract products?
Want to learn more about what exactly hemp extract is and how it can help?
Join us as Provida sets up shop in store to help us understand how hemp extract really can improve daily function. This will be both a lecture and demo in celebration of National Hemp Week!