Living Healthy with Bio Identical Hormones & Core Supplements – Pembroke Pines
September 18, 2018 @ 7:00 pm

-

8:00 pm
Event Category:
pembroke pines
FREE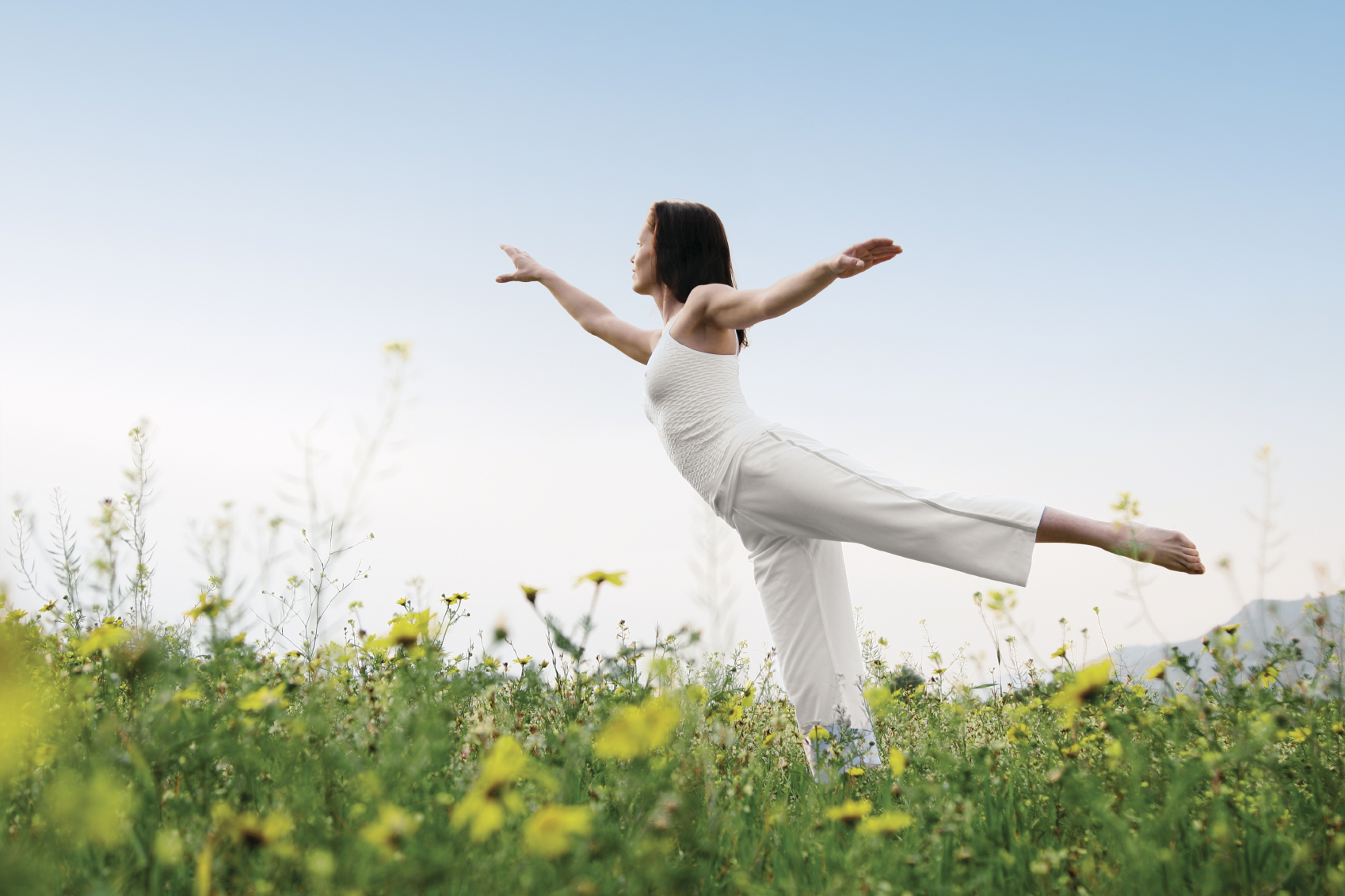 During Dr. Peters lecture, you will learn how to up your vitality and energy for life, how to help you stay at a weight that is right for you, boost your immune system, delay the effects of aging, keep you active and fit into old age, help beat tiredness and fatigue, and much more. You will also be able to engage in a Q & A session in a group or one on one with Dr. Peters.
The Improvements seen with Bio-identical hormone replacement are
~ Increased breakdown of fat, weight loss and reduced body fat.
~ Decreased incidence of heart disease and atherosclerotic plaque
~ Increased energy and exercise capacity
~ Improved vitality and quality of life.
~ Increased strength, duration and muscle tone
~ Improvement in hair,skin and nails
~ Improved sleep and well-being
~ Reduced levels of cholesterol and triglycerides
~ Less incidence of heart disease and diabetes
~ No increase in cancer is seen with Bio-Identical Hormone Replacement
More about the presenter: Dr. Peters is an educator in the area of Primary Care. Over the last 20 years she has been involved in Resident education and Associate Clinical Professor at Michigan State University. Formally trained in Family Medicine she spent 17 years in treating women and performing Obstetrics and caring for the entire family. Natural Hormone Replacement and Balancing was a natural evolution as Dr. Peters continued her practice. Completing multiple academic programs from "American Academy of Antiaging" and with Dr. Neal Rouzier author of "Natural Hormone Replacement for Men and Women: How to Achieve Healthy Aging" The Current Practice of Dr. Peters is dedicated to Hormone Replacement and Recommendations of Age Management.
Related Events