Medical & Healing Qigong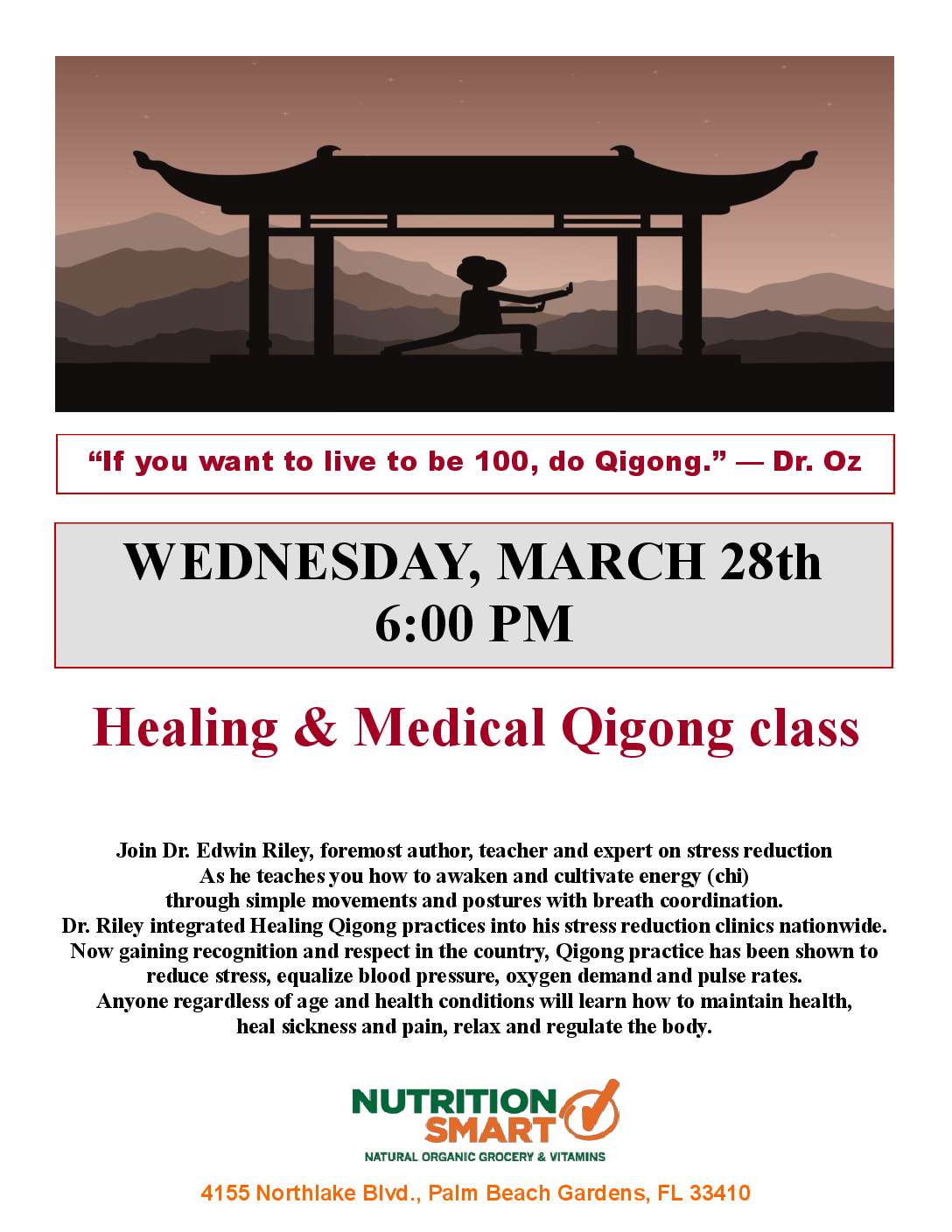 "If you want to live to be 100, do Qigong." — Dr. Oz
 Join Dr. Edwin Riley, foremost author, teacher and expert on stress reduction
As he teaches you how to awaken and cultivate energy (chi)
through simple movements and postures with breath coordination.
Dr. Riley integrated Healing Qigong practices into his stress reduction clinics nationwide.
Now gaining recognition and respect in the country, Qigong practice has been shown to
reduce stress, equalize blood pressure, oxygen demand and pulse rates.
Anyone regardless of age and health conditions will learn how to maintain health,
heal sickness and pain, relax and regulate the body.