Stress Reduction for the Holidays – Palm Beach Gardens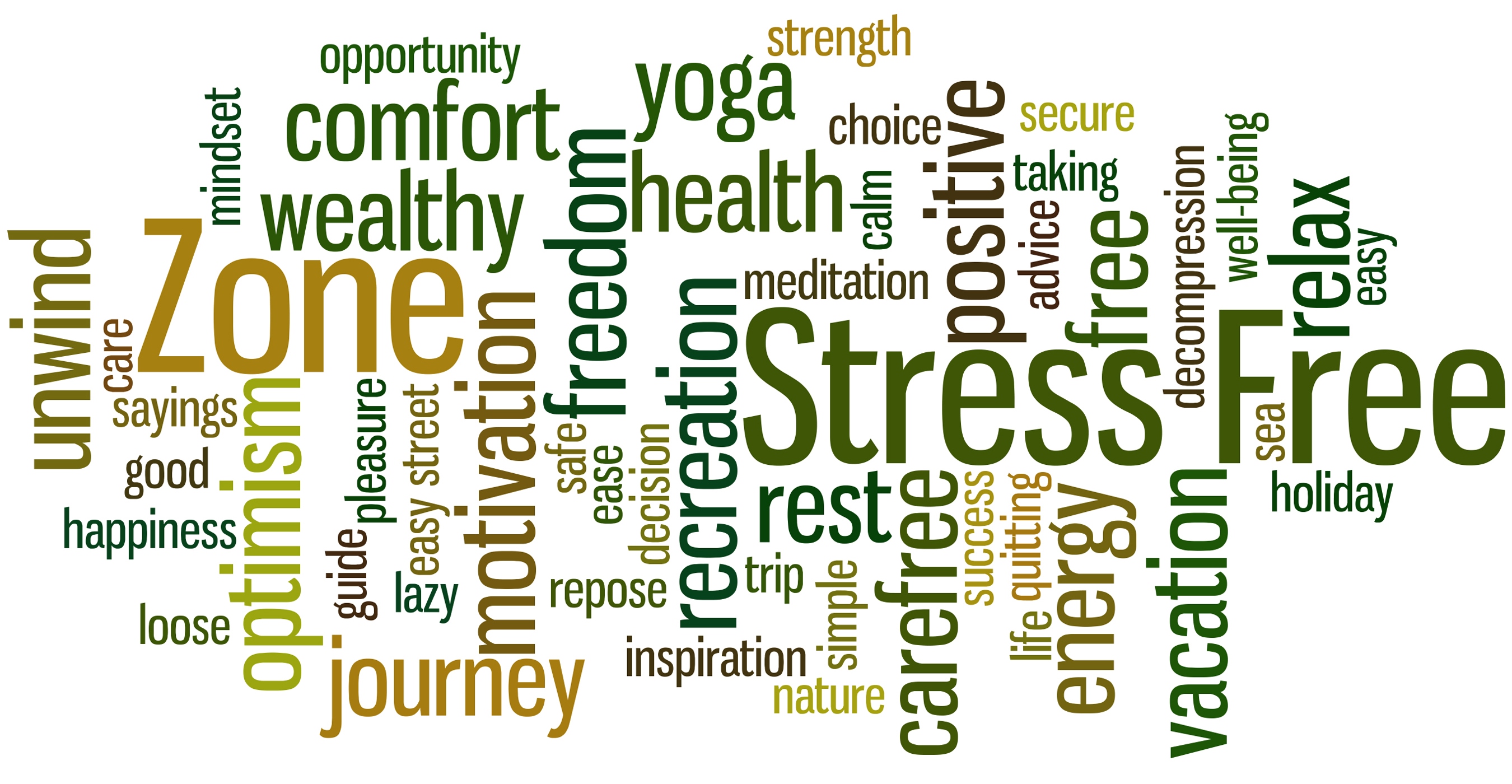 Edwin Riley, Ph.D. offers you highly successful ways to relieve stress through the holidays by use of proven stress reduction techniques. He offers an information base to help us see ourselves and possibly the holidays in a new way.
Options for holiday celebrations
What causes holiday blues and how to turn them around
How media, society, tv, and movies amp up holiday stressors
Ways to reverse melancholy during the holidays
Dealing with family dysfunction and loss during the holidays
Solutions for holiday stressors
Click here to reserve your seat!
Related Events