GENERALIZED JOB OPENINGS – WESLEY CHAPEL (TAMPA)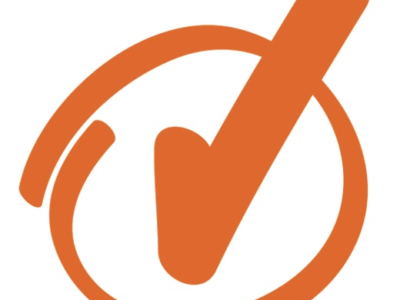 ARE YOU PASSIONATE ABOUT HEALTH LIVING?  ARE YOU LOOKING FOR A NEW CHALLENGE OR TO SUPPLEMENT YOUR INCOME?  If you answered "Yes" to either of these questions, please consider joining the Nutrition Smart family.  We are a chain of natural and organic grocery and vitamin stores promoting health, wellness and nutrition with every product we sell.
We have a need for full- or part-time Cashiers, Grocery, Produce, Vitamin and Juice Bar Associates for our Wesley Chapel store so, if you have a confident and outgoing personality and love promoting health and wellness, we are interested in speaking with you.
EXPERIENCE:
A minimum of two years of industry experience (vitamins, supplements, organic foods and groceries) is preferable.
SKILLS / ABILITIES:
Ideal candidates will possess:
excellent written and verbal communication;
open to learning about our industry and new technologies;
prepared to respond appropriately to inquiries and/or complaints from customers, regulatory agencies, or members of the business community;
has a high degree of honesty and integrity for dealing with customers and vendors.
Will possess a can-do team attitude and be willing to learn all areas of the store including ways to up-sale, cross-training and ready to roll up their sleeves and get busy.
CORE RESPONSIBILITIES:
Will have some knowledge/interest in the natural and organic food industry and willing to learn all about Vitamins, organic produce and grocery.
Ready to provide exemplary customer service so that customers want to come back again and again.
Prepared to cross train and clearly communicate with all team members.
Comply with all Store policies and procedures.
Willing to open and/or close the store at the designated times.
Ensure that products on shelves are fronted and faced appropriately.
Dust and clean displays and shelves to ensure proper presentation of products.
Ensure that a customer service focus is maintained by always being on the floor and seeking to assist.
All other duties as assigned by the Store Manager and/or Department Manager.