[rev_slider alias="slider-1-1"][/rev_slider]
[rev_slider alias="mobile-slider-1-1"][/rev_slider]
5 steps to maintain healthy habits
A special guide for a healthy lifestyle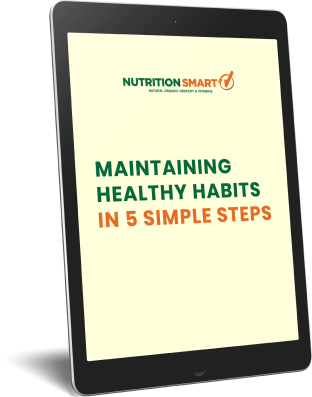 It all starts by taking the first step
Move toward a Healthy Lifestyle.
We want to help you!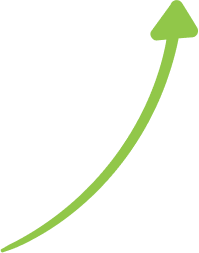 Some of the main topics that you will find when you receive this guide are:
At Nutrition Smart we have been helping our community since 1996, our expert staff is passionate about offering the best help so that you can improve your Healthy Lifestyle Francie Novo
So many choices and things to try. Enjoyed roaming the isles of the store and exploring some new things. I never knew there were so many things that were gluten free and allergen free. There are many hard to fine items. Lee La
Love this store and wish i knew about it sooner. It's a little far for me since I live close to the Whole Foods in Aventura, but I'm always looking for an alternative to The big chain. Staff is nice and helpful and they have all the brands that I need and then some!! I hope they open one in South East Broward! Larrio A. Walden
Loved. Many years of good experiences shopping at Nutrition Smart Vitamin Shop. Everything, and anything you need to buy and take for a good healthy body. Tibby
Love this store. They have a Huge Supplement section and a decent sized grocery side. Staff will always ask you if you need help and offer more knowledge on the product. Ive been a customer for a long time. And I will continue to come here.
Copyright © 2022 Nutrition Smart.