Natural Groceries,
Supplements & Beauty
Something
healthy for
you everyday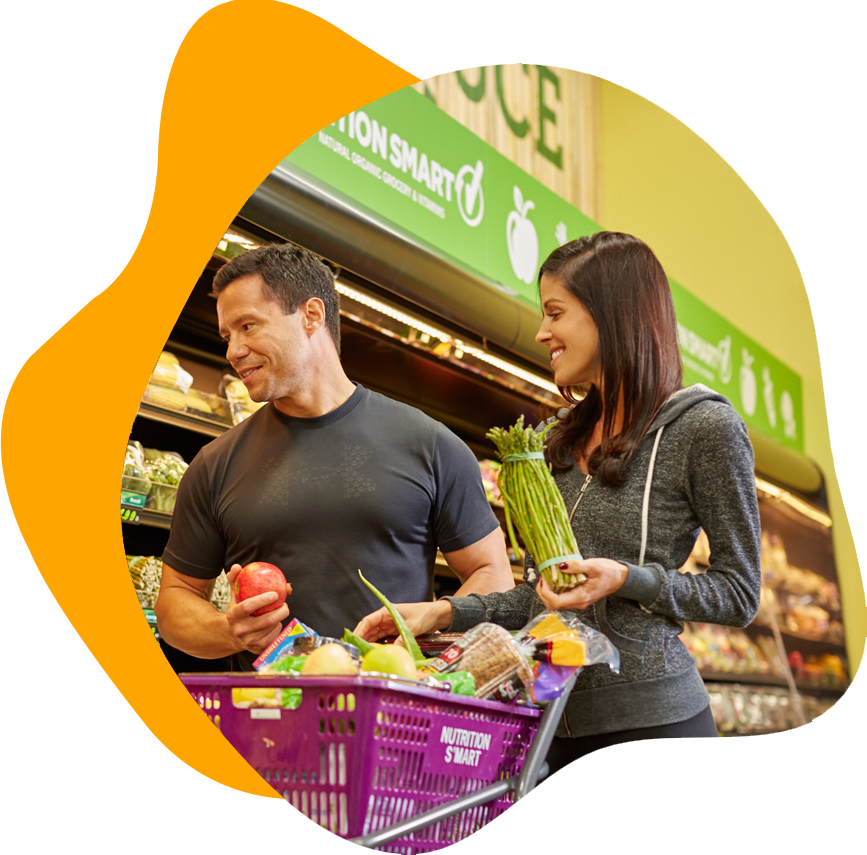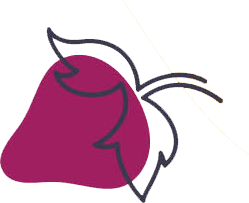 Organic

Gluten-Free

Paleo

Plant Based

Keto

Sugar-Free

Dairy-Free

Non-GMO

Soy-Free

Tree-Nut-Free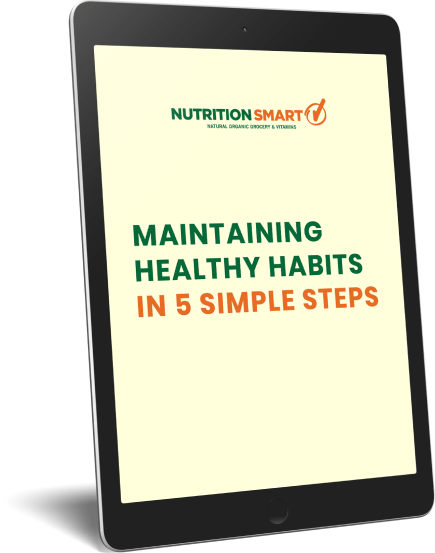 The Definitive Guide to Maintain A Healthy Living

Walk-ins
Welcome

7 days a week

Knowledgeable
Staff
What to Expect in our Store?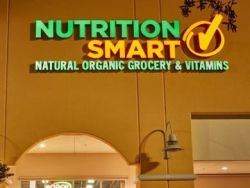 Pembroke Pines
ADDRESS10980 Pines Boulevard Pembroke Pines, FL 33026
STORE HOURSMon – Sat: 9am to 9pmSun: 10am to 7pm
PHONE(954) 437-0035
SHOW LESS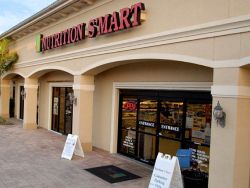 Port St. Lucie
ADDRESS464 SW Port St. Lucie Blvd Port St. Lucie, FL 34953
STORE HOURSMon – Sat: 9am to 9pmSun: 10am to 6pm
PHONE(772) 323-2222
SHOW LESS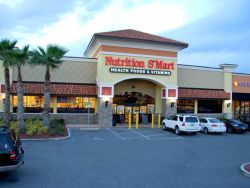 Wesley Chapel
ADDRESS1821 Bruce B Downs Blvd Wesley Chapel, FL 33544
STORE HOURSMon – Sat: 8am to 9pmSun: 10am to 7pm
PHONE(813) 341-4444
SHOW LESS
So many choices and things to try. Enjoyed roaming the isles of the store and exploring some new things. I never knew there were so many things that were gluten free and allergen free. There are many hard to fine items.
Love this store and wish i knew about it sooner. It's a little far for me since I live close to the Whole Foods in Aventura, but I'm always looking for an alternative to The big chain. Staff is nice and helpful and they have all the brands that I need and then some!! I hope they open one in South East Broward!
Loved. Many years of good experiences shopping at Nutrition Smart Vitamin Shop. Everything, and anything you need to buy and take for a good healthy body.
Love this store. They have a Huge Supplement section and a decent sized grocery side. Staff will always ask you if you need help and offer more knowledge on the product. Ive been a customer for a long time. And I will continue to come here.
Big shout out to Jen who helped me find vitamins and supplements I need for my sensitive tummy. The staff are helpful and the place is clean and inviting with a wide range of curated selections
It's a nice place for people to get vegan foods find anything that they need to make something new for the vegan foods anything that is new to them so that way they enjoy the best vegan foods ever.
Well organized establishment
Great product selection and very clean store. Staff is very friendly and helpful
Very good place for shopping,if you're in to healthy living .
Mr Hugo well informed on supplements and their uses.
Needed to locate a product that Whole Foods was out of. This store had it in stock and the man in charge of groceries was nice enough to put it on the side for me. Great customer service great selection
Gabby was the most helpful employee I've ever had in my entire life! I went in looking for food not knowing what to eat....then out walls gabby. She informs me on some healthy meals and choices to try. I come back all the time just for her. Love the store.
My #1 spot for all of my organic fruits and vegetables. No guessing... EVERYTHING is organic! They have specials during the week and take care of their customers well. They also have special guest speakers teaching free classes about everything! I love this place!
Great free samples of this weird green stuff. Drank it and flew out the store....literally grew strange green webbed bat or dragon like wings and flew at approximately 7 feet in height. When the wings were absorbed back into my torn polo shirt I was no worse for ware. Great stuff.
Best shopping experience you could find for all you grocery and health needs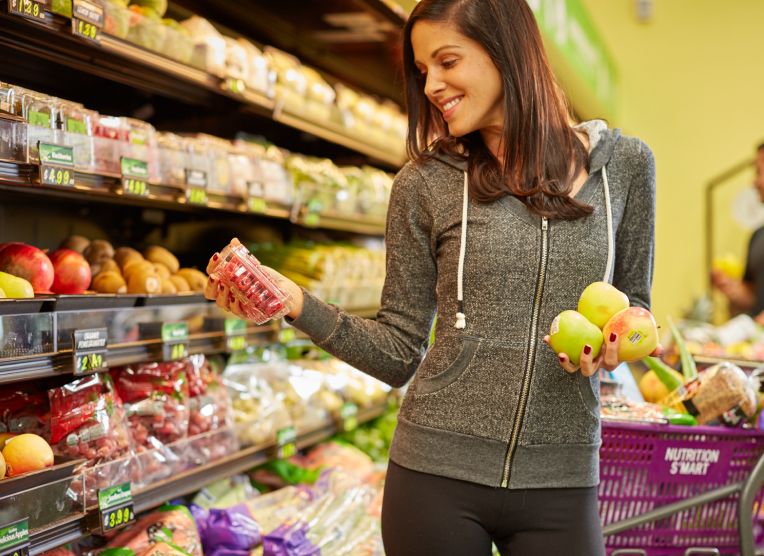 Subscribe to
our
Newsletter