Upcoming Events
Events List Navigation
December 2018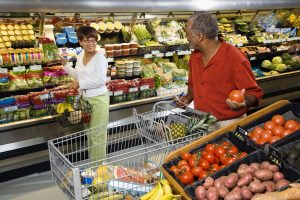 Senior Day - Pembroke Pines
Fabulously 55 or over? Friday is Senior Discount Day! Come in every Friday and save 10%* on your purchase. This DOES include sale and clearance items.
Find out more »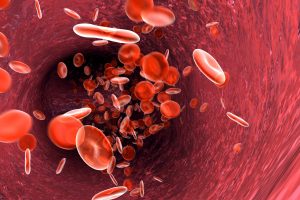 Blood Cell Analysis with Christopher Allison, DOM, AP From a single drop of blood he can see how your body is being effected by parasites, toxins, yeast, food allergies and much more. A Blood Cell Analysis is an easy and affordable way to analyze your current state of health on a cellular level, and…. help you design a road map to wellness. A tiny drop of blood reveals nutritional deficiencies, digestive issues, toxicity, liver stress, yeast overgrowth, and more. This…
Find out more »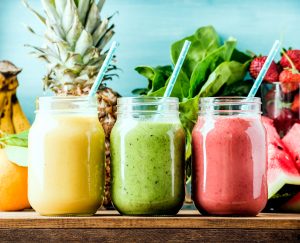 BOGO Half Off All Day, Every Saturday, Nutrition Smart Westchase offers BOGO Half Off at the Juice Bar's Shakes and Smoothies.  Everything is more fun on the Weekend!
Find out more »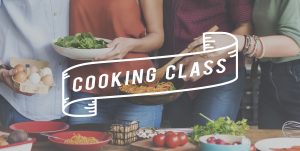 Come join us for this for our FREE cooking class to learn how to prepare delicious, healthy and easy to make Vegan recipes that everyone will enjoy! You will be provided with free samples to taste and a take home list of ingredients and instructions so you can make it yourself. Hosted by Danette McKinnon Jalil – "The Cooking Lady"
Find out more »
Sign up online for Pembroke Pines classes: http://nutritionsmartpembrokepines.eventbrite.com/ Just because the holidays are coming, doesn't mean you have to eat unhealthy foods or eat too much of it. Come join me and learn how to make some easy, delicious side dishes that will blow away you and your guests! You will be provided with great health tips, recipe's, Holiday tasting of side dishes, and pumpkin bread.
Find out more »
+ Export Events