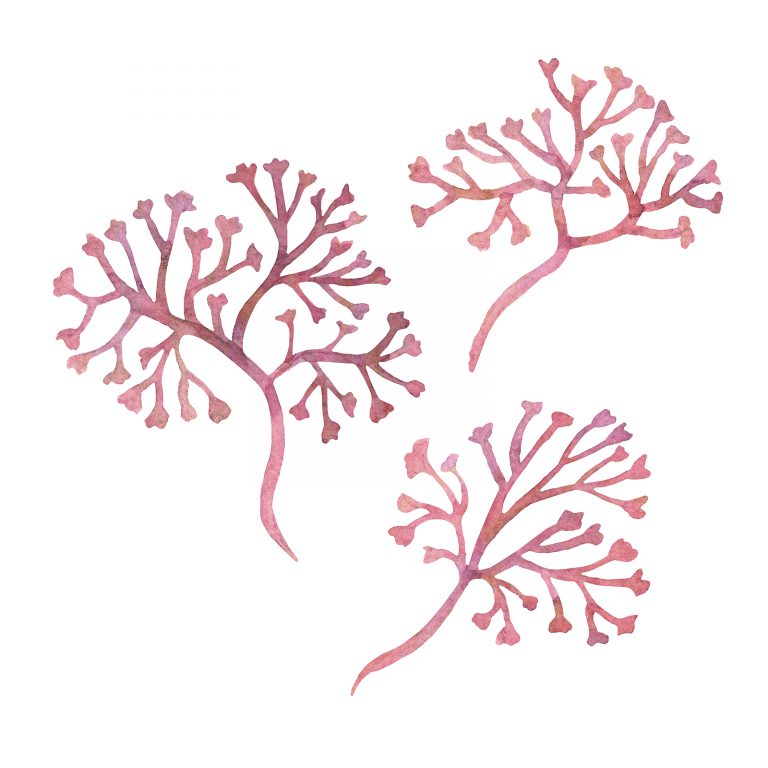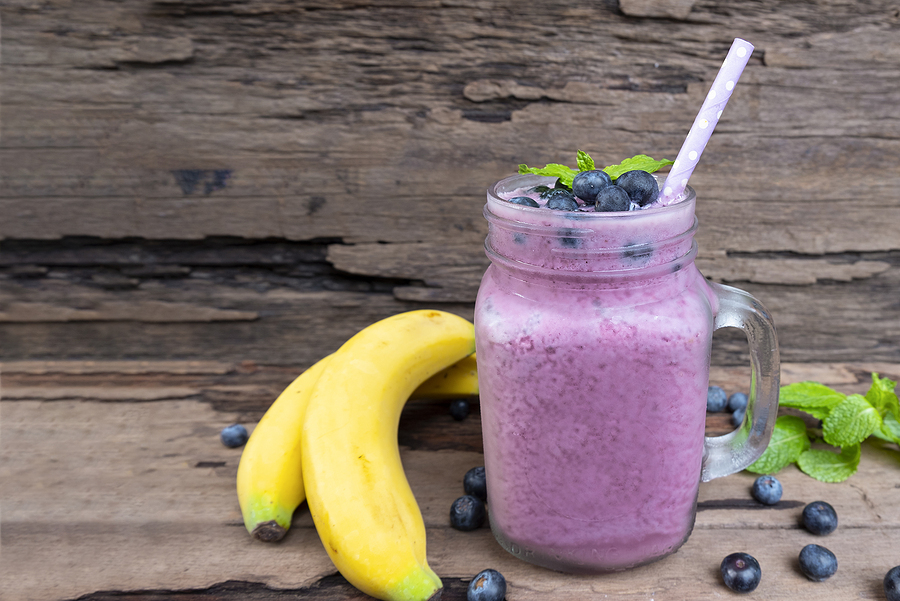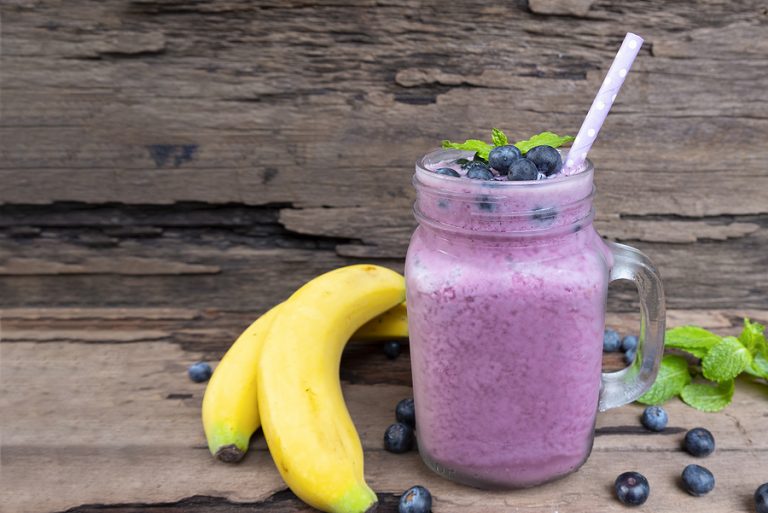 Irish Sea Moss - the NEW Buzzworthy Trending Superfood
What is it?

Simply put, it is an algae
Why all the hype?
While like most supplements that you can find in a health food store, it is not regulated by the FDA. However, studies have shown the moss has these benefits:
- stimulate proper thyroid function
- boost the immune system
- reduce inflammation
- improve digestion
Risk factors?
This supplement is not suggested for women who are pregnant or breastfeeding, ot anyone already taking thyroid medication.
Looking for Irish Sea Moss Sold Near You?
You're in luck! Nutrition Smart will now be carrying Irish Sea Moss in capsules and powder form!
How do I take it?
Capsules are simple and taken just like any other supplement. Please review the label for dosage instructions. The powder is great for making smoothies! Just add a teaspoon daily with your favorite ingredients, like peanut butter, chocolate, bananas, berries, anything!
Want to learn more? Stop in store and speak with one of our knowledgeable staff members at your local Nutrition Smart!