Probiotic
Power
women's 50 billion probiotic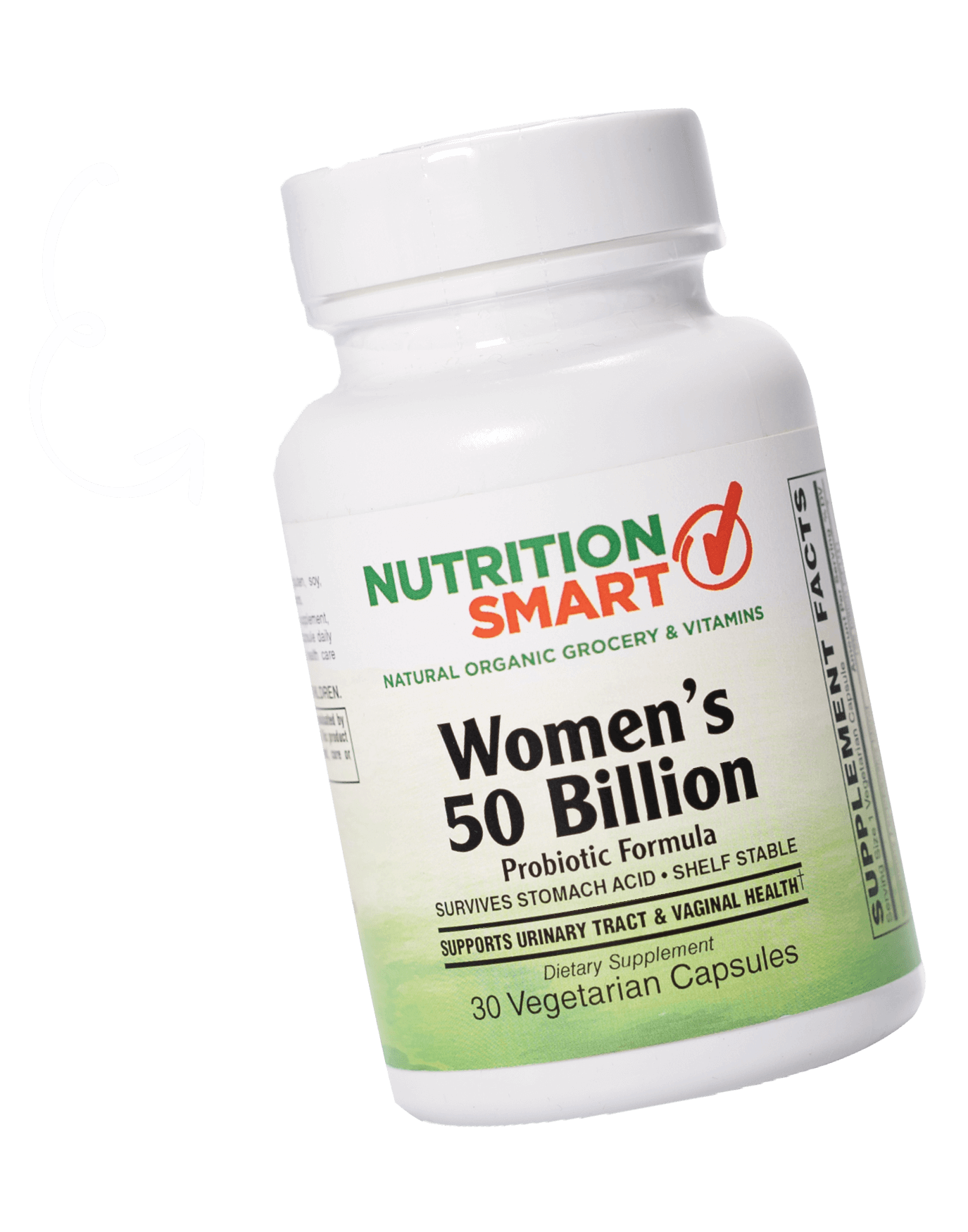 Womens Probiotic Formula is a combination of proprietary Lactobacilli and Bifidobacterial blends that provide 50 Billion live cultures per capsule.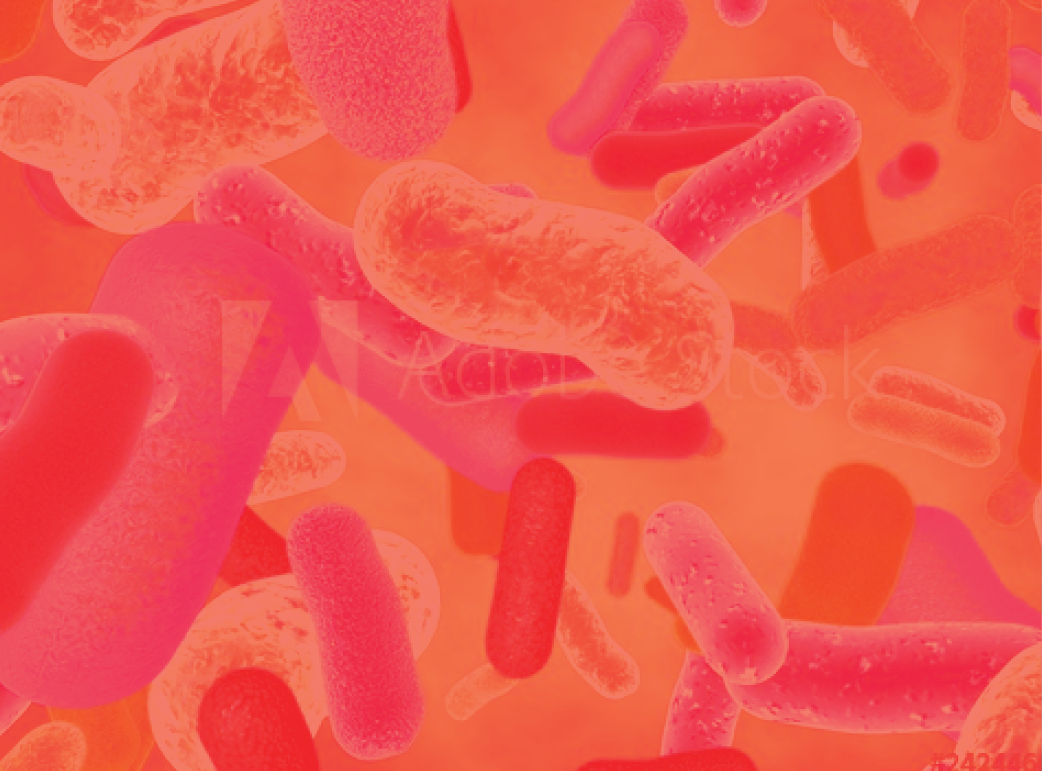 Women have specific needs when it comes to protecting the health of their bodies; particularly when it relates to maintaining healthy genitourinary organs. The health and integrity of the vagina, urethra, and bowel are all heavily dependent on the microflora which inhabits them.
An overgrowth of bad bacteria can arise from the use of antibiotics, stress, excess sugar in the diet and other lifestyle factors.
Our high potency helps to quickly replenish healthy levels of probiotics in the vaginal and urinary tracts.
2.
Reduce Cholesterol Levels
Information from draxe.com
*These statements have not been evaluated by the Food and Drug Administration.
This product is not intended to diagnose, treat, cure, or prevent any disease.
Consult your healthcare practitioner before use to determine if this supplement is right for you.