Dr. Josh Axe & Jordan Rubin
January is set to be an exciting month for Nutrition Smart with guest speaker appearances from two of the foremost experts in the nutritional field making their appearance at our stores! If these names sound vaguely familiar to you, they should! These are two of the greatest experts of our time, and they're both ready to give you the rundown on health and nutrition.
Dr. Axe – A Doctor of Natural Medicine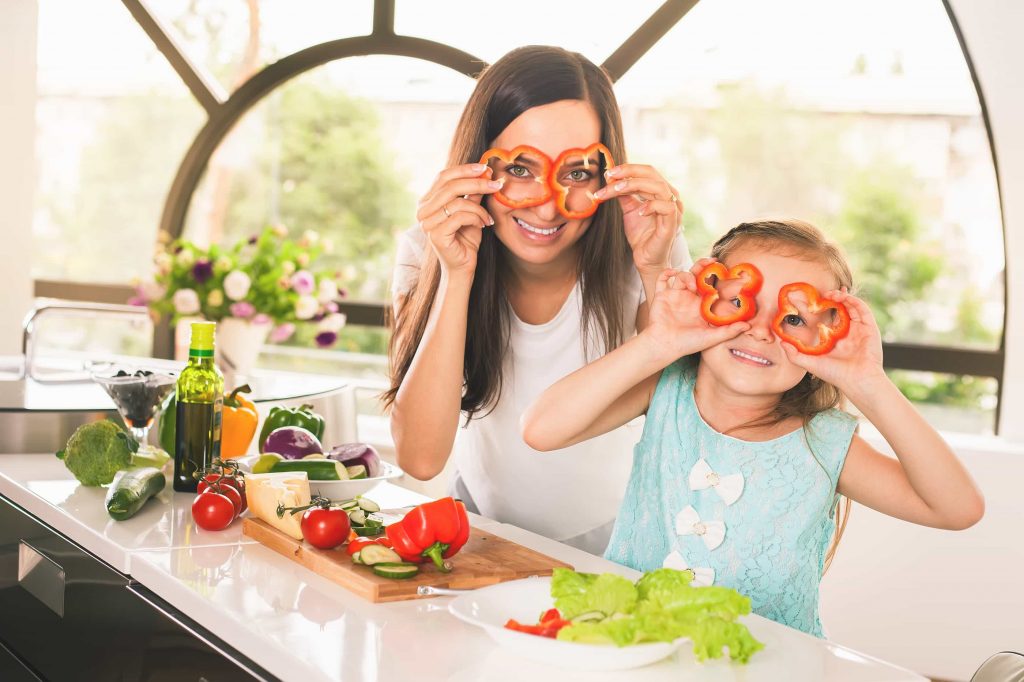 Using his extensive experience in the field of natural medicine, Dr. Josh Axe has spent much of his life helping people to get healthy using food as medicine. He is responsible for founding a functional medicine center in Nashville that has quickly grown to be considered one of the most renowned clinics in the world.
To add to his clinical experience, he has worked as a physician for multiple professional athletes. As of 2009, you can find him working with the Wellness Advisory Council and Professional Swim Teams. Some of the athletes he worked with personally include Ryan Lochte and Peter Vanderkaay. A leading expert in the field, we can all benefit from the knowledge that he'll be sharing with us!
Visit Dr. Axe's Website
Jordan Rubin – An American Natural Health Expert
Jordan Rubin is not only a health icon in the United States, he is a survivor of Crohn's disease and his story has inspired many to visit our health food stores in Pembroke Pines.He has cultivated his own personal success story, and a New York Times best-selling author, as well as an international motivational speaker. As an important personality in the health field, Jordan delivers a much-needed message and he'll be bringing that message right to our organic health store in Pembroke Pines.
Your Attendance is Requested
Attending the event gives you access to two of the world's most renowned experts in nutritional health along with several perks just for being there! In fact, the first 200 people to arrive will receive a gift bag which includes a ton of goodies and:
Dr. Axe's E-Course Keto 360 (Valued at $97!)
$5 Nutrition Smart Gift Card
Ancient Nutrition Secrets Revealed!
Following the retrieval of your goodie bags, you will be treated to a top class lecture on ancient nutritional techniques that will not only help you to feel better but will help you to live a better life.
By following the principles of Traditional Chinese Herbalism, Ayurvedic Wellness and Keto Dieting, Learn How to Supercharge:
Digestion
Hormone Balance
Immune System
Weight Loss and Metabolism
Sports Performance
Children's Health
By improving any one of these you can significantly elevate your quality of life and promote a healthier existence. Learning how to enhance these systems is crucial and finding someone helps you out with it can be extremely difficult. Don't worry, in January you're going to get all of the answers, and if you're one of the first 200, you'll get even more.
What Does it Cost?
Entry to the event will cost each attendee a total of $5, however, this will be reimbursed through the $5 gift card provided to you in your goodie bag.
When Is It?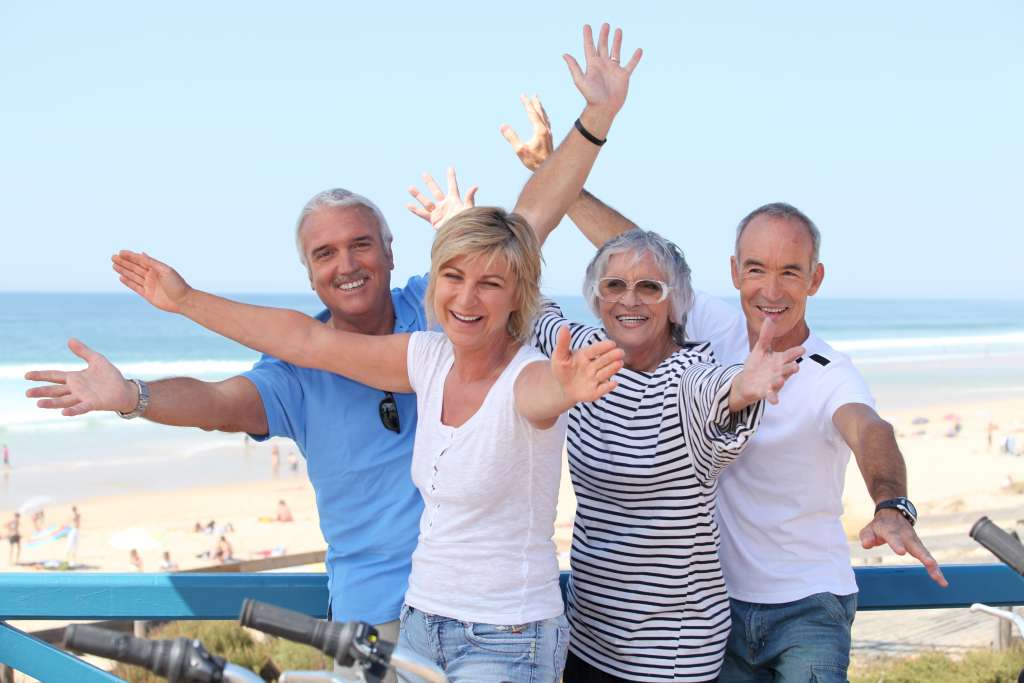 The event will occur twice in the month of January, the first being at Nutrition Smart Palm Beach on January 9th, 2018. The second Will be at the Pembroke Pines location on January 15th. Please use the following links to RSVP!
First Event – Click this Link to RSVP to the Palm Beach (January 9th) Event!
Second Event – Click this Link to RSVP to the Pembroke Pines (January 15th) Event!
Your attendance at these events will not only give you the opportunity to hear from two of the most experienced nutritional speakers in the United States but may also help you to improve your life. Don't miss out on this amazing opportunity! We feel absolutely privileged to bring you the monumental experience of these two legends, and we hope that it is an experience that will help you for many years to come. RSVP today!