Get 20% off your ENTIRE purchase!
Enjoy 20% off your entire purchase during Grand Opening Day!
Since we opened our first store in Pembroke Pines in 1996, we have been committed to providing our community with the information, knowledge, and products necessary to achieve, improve, and maintain a healthy lifestyle.
"We pride ourselves on delivering our customers an extensive selection of organic food and products and educating our consumers on nutrition and healthy living."
Each of our Nutrition Smart health food stores features an extensive selection of organic food, vitamins, and natural groceries, including 100% organic produce, wheat-free and gluten-free products, sports nutrition, natural pet care, herbs, aromatherapy, homeopathy, health and beauty care, and household products, all at affordable prices. We employ extremely knowledgeable staff members, including licensed and certified nutritionists and nutritional consultants who are available to help you create a personalized nutrition plan. These experts, as well as special guests, host weekly health and nutrition seminars, organic food cooking classes, and raw foods classes at each of our five Nutrition Smart health food stores.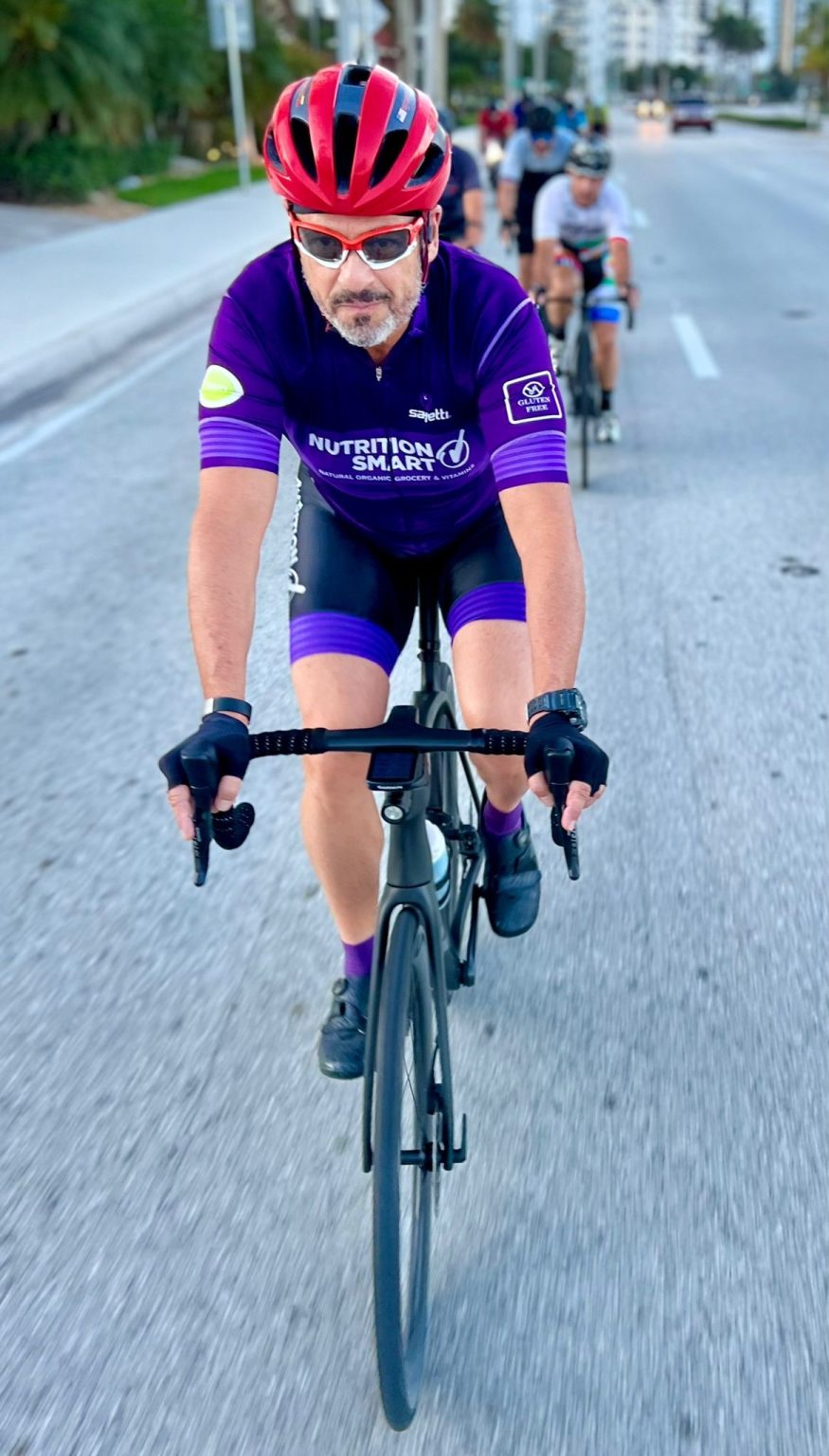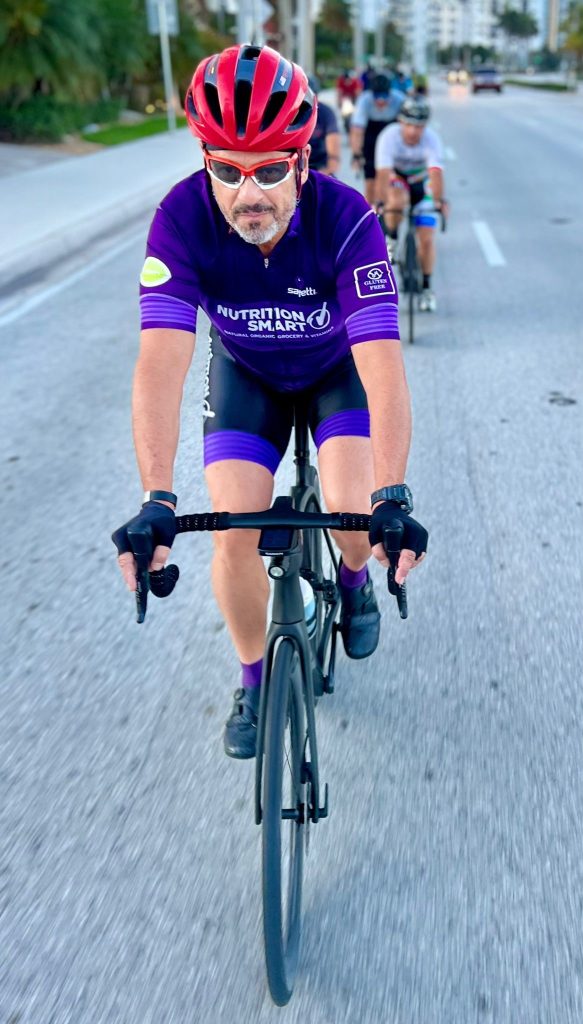 When Tunie's invited us to consider its location at 5651 Coral Ridge Dr, we felt honored and committed to continue the good job they have done with the Coral Springs and Parkland's communities for nearly 30 years.
Our new store will be offering a 100% organic produce, natural grocery, high-quality supplements, and a wide variety of kosher products.
Sign up for our email so we can update you on the Grand Opening!
You can also follow us on social media or feel free to write us an email at marketing@nutritionsmart.com.
We look forward to meeting you,

Yuda Saban
OPENING SOON: New Organic Grocery, Vitamin, and Kosher Market in Coral Springs