100% Organic Produce


100% of the Time
We are and always have been committed to providing only the highest quality 100% certified organic fruits and vegetables. During these times of concern and uncertainty, we are temporarily postponing our Produce Weekly Sale. Please give your local Nutrition Smart store a call to see what is in stock. We appreciate your patience and understanding.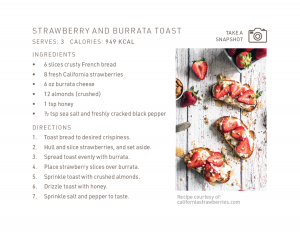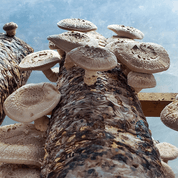 Medicinal Mushrooms: What are the Benefits and How to use them? Here are some of the best perks medicinal mushrooms have to offer —
Read More »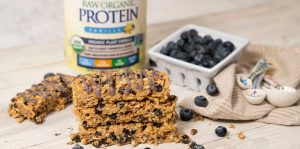 Ingredients: 2 cups gluten-free rolled oats 1 ½ cups gluten-free brown rice crisps (cereal) ½ cup chopped pecans ¼ cup coconut flakes 2 Tablespoons Garden
Read More »
Looking For Something Specific?
If you are looking for a product or item that is not listed on the website, please contact the team at Nutrition Smart We can provide product information and availability on your item inquiries.