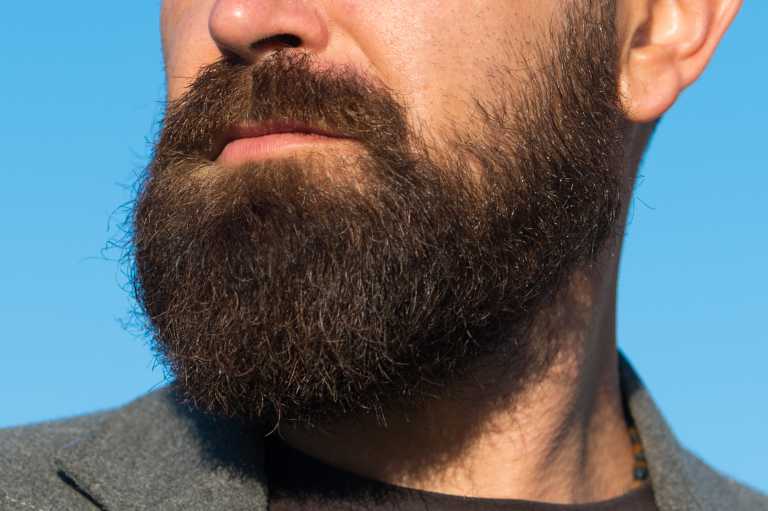 Beard Care Buying Guide
It's June and it's got us thinking of sunshine, BBQ's, beach days and beards? Yep, you read that right! June is also the month we celebrate Father's Day and we all have a father figure in our life that might need a little help in the beard department (we're looking at you daddy-o!). Men's facial hair is definitely having its moment and all of our clean shaven guys are suddenly donning facial hair nowadays. The catch with this is they need to look good! We're talking maintained, neat, trimmed and most importantly, clean! So if your dapper dude is in need of some help, we're sharing some tips, tricks and products to keep the gentleman in your life looking sharp, starting with their facial hair!
Tools of the Trade
If your guy is new to the whole facial hair trend, you need to catch him up to speed on some tools to add to his belt! Maintaining facial hair is crucial; you can go from cool to crusty in seconds flat if your beard is out of whack! Below are some essential tools to get the fine fellow in your life on the way to a well maintained chin warmer! 
The perfect razor. Whether it's a traditional one with a classic blade or it's electric and comes with all the bells and whistles, your boyfriend/husband/dad needs a great razor to trim and control his scruff!
Shaving brush. Grab your guy a shaving brush to prep and prime his beard hair. This will help soften the oftentimes bristly hair and will also gently massage and exfoliate his face.
Dopp kit. A fancy name for a men's toiletry bag, the fellow in your life will not feel embarrassed whipping this bad boy out! Perfect to stow all his essentials, it'll look neat on the bathroom counter and is perfect to grab-and-go if he's jetting out on that important business trip!
Beard comb. Different than the brush, if your dad or dude has a full beard or mustache a comb is a must! Great for unruly beards or styling a 'stache, make sure he has one! 
Sharp scissors. Yep, a pair of sharp scissors is essential for your bearded friend to have in between his visits to the barber. Best for keeping flyaways at bay and his beard precise!
Tricks of the Trade
Now that you're schooled in all the tools of proper beard care, we're sharing the tips and tricks to keep the stumble sexy and the beards beautiful! 
Beard oil. Not only great for facial hair, beard oil is absolutely essential in keeping the skin underneath soft, moisturized and hydrated! Every Man Jack offers oils formulated without parabens, phthalates, SLS and dyes to keep your skin and hair in tip top shape without the use of yucky additives! Tell your guy to apply twice a day, morning and night, after washing his face to really reap the benefits.
Beard balm. Think of a beard balm like a pomade for the face! They're great for  styling and nourishing a beard and keeping all the stray hairs in check. Badger makes a balm that's certified organic and cruelty-free so not only is it keeping your man's face safe from harmful chemicals, it's also not harming any animals! Have your guy use his beard balm after a shower on dry facial hair.
Conditioning oil. Just like the hair on his head, a great conditioner should be applied to his beard! Similar to an oil, Badger's beard conditioner protects and conditions facial hair, while being lightweight and absorbent (so it can be used night or day)  thanks to the jojoba oil.
Now that you're well versed in beard etiquette, why not grab something for that special guy in your life? Whether he's a dog dad or a real dad, we're sure he'll appreciate some grooming products to tame his (beard) tresses!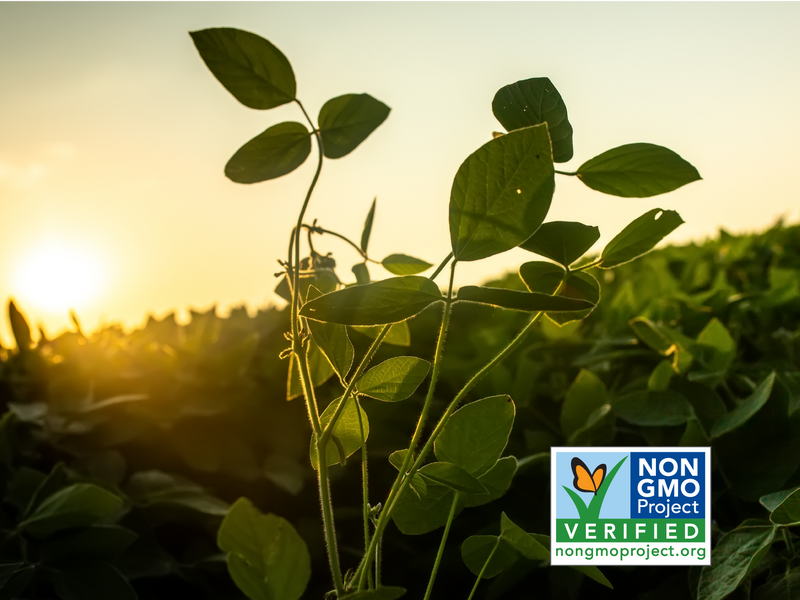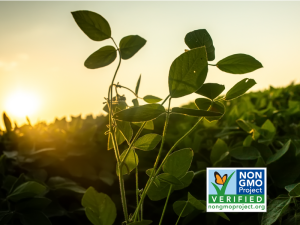 Should You Buy Non-GMO Supplements? There is a fair amount of GMO-related buzz happening these days. Sourcing! Labeling! Biotech! "GMO-free"! How much do you
Read More »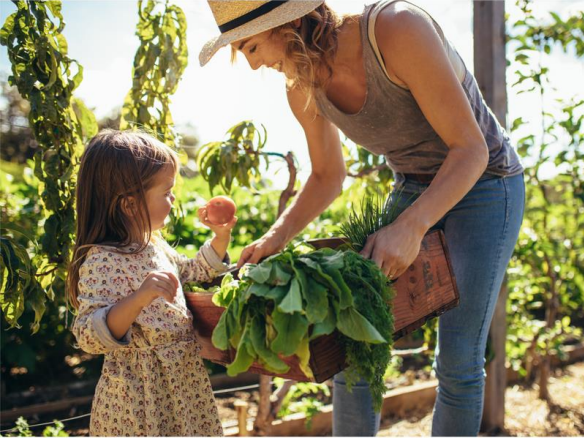 Nutrient density is a term that you are going to want to pay attention to. Why, you ask? Because the foods we put in our
Read More »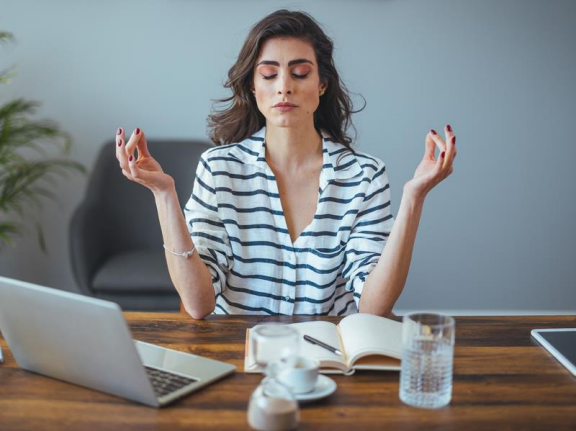 The brain is the most important and most mysterious organ in the body. Philosophers throughout history have described the brain as the home of intelligence
Read More »