Between work, happy hours, friends, family, and other social obligations it can be difficult to make it through the day without feeling that mid-day slump. Did you know that your food can play an important role in your energy levels? High-fat, high-calorie foods can leave you feeling fatigued and sluggish. In order to stay alert throughout the day, without that caffeine or sugar crash, there are vitamins and supplements in Pembroke Pines nutrition stores that can help you feel great all day.
Maca Powder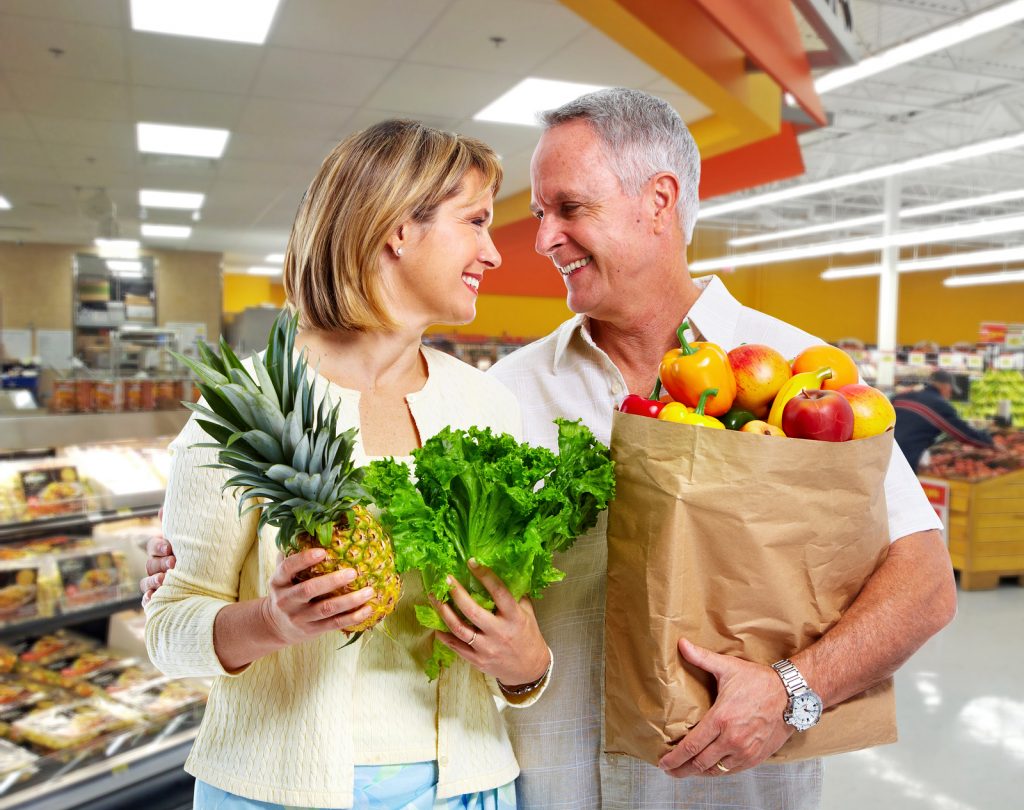 Maca powder is derived from a Peruvian root. It doesn't grow in all climates and is typically dried and powdered so that it can be exported to other parts of the world.
Maca has the ability to balance hormones and can relieve PMS and menopause symptoms. Maca is rich in calcium, phosphorus, magnesium, potassium, Vitamin B1, B2, C, E, and iron.
You can add maca root to your morning smoothie to feel the benefits all day long.
Spirulina
Spirulina is composed of compounds that work together to give you a much-needed energy boost. It contains the amino acid leucine, which helps to balance your energy. Additionally, spirulina has tryptophan, which can indirectly increase the body's energy. Aspartic acid, which is crucial to converting carbs into cellular energy. Finally, spirulina contains an amino acid called glycine which helps to regular blood sugar levels by converting glucose to energy. You can find Spirulina powders and pills at an organic health food store in Pembroke Pines.
Goji Berries
This berry fruit is found in both Asia and America. One of the most nutritious berries, they are a complete source of protein and amino acids. They also contain lots of trace minerals and vitamins B1, B2, B6, E, and C. They're extremely rich in antioxidants which can help aid in aging. Goji berries can be consumed in a variety of ways. Add them to your smoothies, breakfast, salads, or use them in your trail mix. B vitamins are essential to maintaining energy throughout the day.
Hempseeds and Hemp Oil
Hempseeds and oil are one of the very few complete sources of protein and is packed with energy enzymes to fuel you throughout the day. Hempseeds and oil are also rich in Omega-3, 6, and 9 which are essential for healthy brain function. You can use the oil in your salad dressings, sprinkle the seeds on a salad, place the seeds in your smoothies, cereal, or on your fruit. Search the internet for health food stores near me to find which of your local stores carries hemp oil and hemp seeds.
Spinach
Popeye was really onto something with this one. Spinach is known to have high amounts of iron and iron is effective in producing energy and fueling up the body's enzymes. It helps to give you a lift when you're feeling down. In addition to spinach's high iron content, it also contains vitamin K and fiber which helps to keep you going during your intense workouts. Spinach is easy to add to your smoothies, fresh pressed juices and can be eaten as a salad. Spinach also has a high magnesium and manganese content which are other healthy sources of energy for the body.
BONUS: Coconut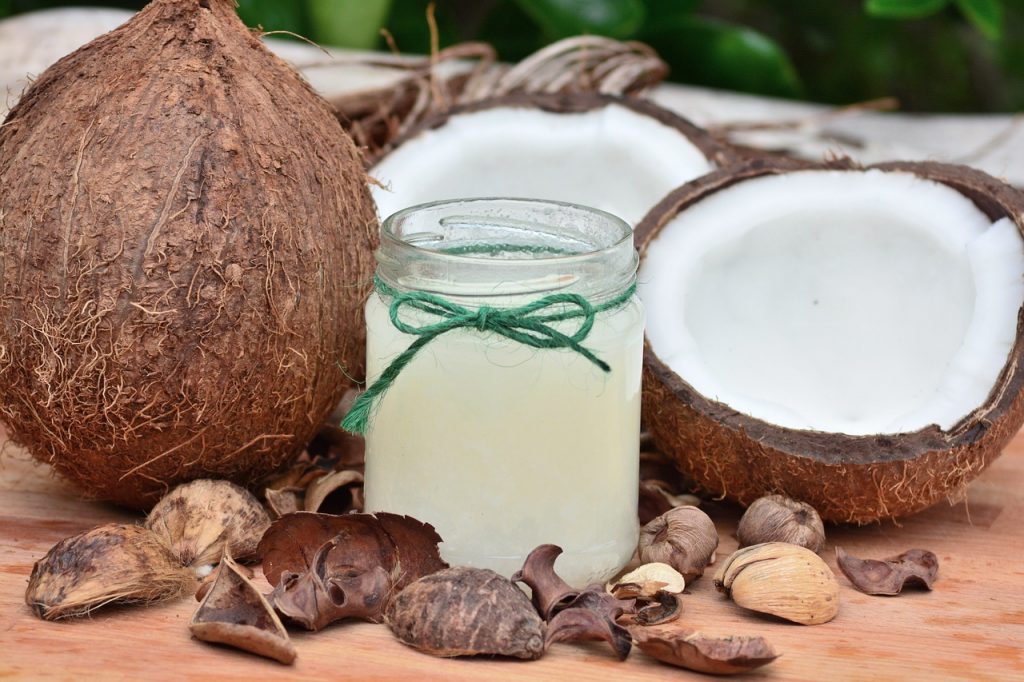 An acquired taste for some, coconut is actually full of potassium and electrolytes. Coconut meat is high in protein and fiber and the saturated fat in coconut oil supports the immune system.
The kinetin in the coconut helps to keep your body feeling youthful and good.
You can use coconut oil for cooking or baking as an alternative to kinds of butter.
Nutrition Stores in Pembroke Pines
Eating right and staying fit are the best ways to feel good. Your diet and lifestyle have a tremendous impact on how you feel every day. If you're eating heavy, fatty foods you're going to feel heavy and fatty. If you're still struggling with how to eat right and live better, search healthy food near me online and start learning! Eating better isn't about being on a diet, it's about a total lifestyle change. If you want to feel better, you have to do better. Always be sure to consult your doctor before making any serious dietary or lifestyle changes to make sure the change is safe and right for you.