"Carb It Down" Cooking Demo by Thermomix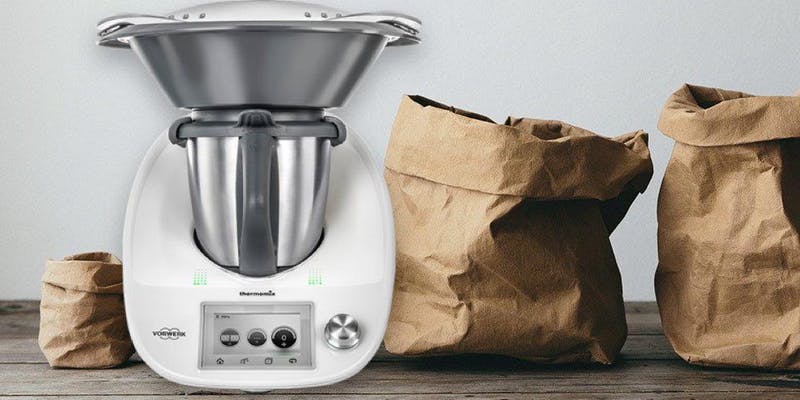 Join us for a cooking demo by Thermomix: The World's Smallest, Smartest Kitchen.
Thermomix can offer you:
Weekly Planning: Schedule new or favorite recipes to make when you want them—just click and done.
Shopping List: Easily generate, organize and email shopping lists based on what's scheduled in your weekly planner.
Guided Cooking: Follow step-by-step instructions on the touch screen to a delicious result every time.
Recipes Galore: With thousands of recipes to choose from, you'll never get bored with what's for dinner.
Let's cook in the easiest way that you have ever seen and taste delicious recipes.
Click here to reserve you seat today!
Related Events