If you're looking to improve your diet, then you'll be looking for snacks that are much healthier than the ones you can buy in stores. Many pre-made snack foods are full of sugar, fats, and other undesirables. That's why homemade snack foods can be so much better. Here are four healthy snacks you can make with lean meat, and why you should be eating these rather than the store-bought snacks that are available.
Why Lean Meats?
Lean meats are considered to be healthier meats, as they have less fat than other types of meat. In recent years, they were considered to be the only type of meat you should be eating. Healthy eaters ditched any kinds of meat that contained extra fats, opting instead for skinless chicken breast, trimmed pork shops and marble-less cuts of steak.
Nowadays it's recognized that some fat in your meat is good for you, and so it's easy to find meats if you're committed to healthy eating. However, lean meats are fantastic for snack foods. A good snack is something that will fill you up until the next meal time, keeping blood sugar high and giving you the energy to get on with your day. Lean meat can do all of this, so keeping it in your diet this way is highly recommended.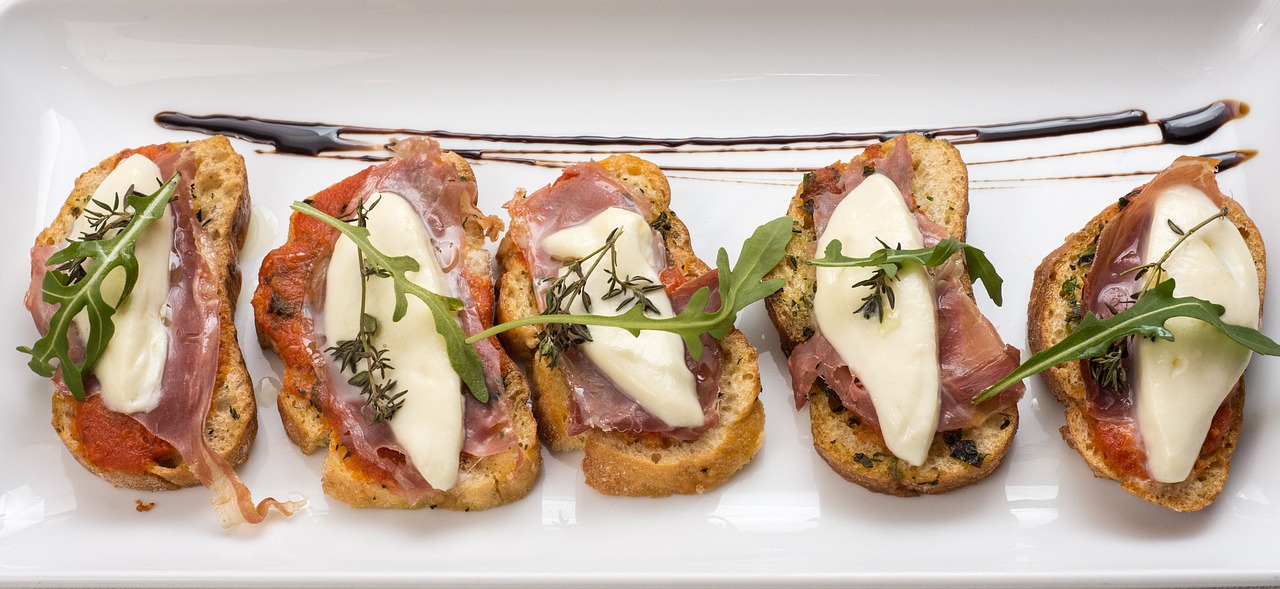 Healthy Snacks With Lean Meat
1. Jerky
Now, of course, jerky is easily found prepackaged in many stores. There are so many different varieties that you're spoiled for choice. The problem is, though, that these prepackaged varieties can be incredibly high in things like salt and sugar.
If you love your jerky but want to stay healthy, then you can easily make your own. There are lots of recipies out there that reduce the amount of salt and sugar needed, and you can make jerkies that are very much to your own taste. All you need is some lean beef from an organic health shop Pembroke Pines and an oven, and you can make your very own jerky.
2. Deli Rollups
If you love your sandwiches but are trying to eat less of them to lose weight or be healthier, then this is an option for you. A deli rollup gives you a snack that can include any of your favorite deli meats, without the bread or sandwich spreads that can make it fatty or less than healthy for you. They're also great if you're on a Paleo diet, as they'll satisfy hunger cravings for you.
Again, there are lots of recipes online that'll help you make tasty roll-ups. What's great about them is that you can add in any of your favourite vegetables with the meat, to make it a truly healthy snack. A roll-up is usually created with lettuce as the 'wrap', and some cheese to add extra protein. You can include anything you like to make a snack you'll love.
3. Tuna And Crackers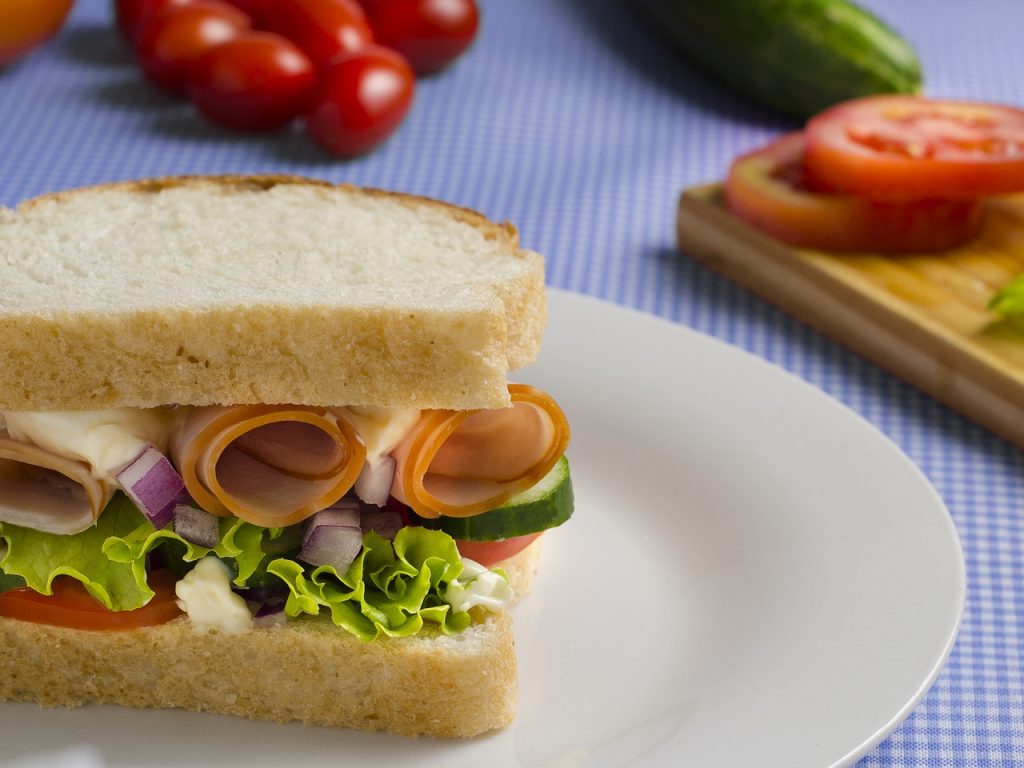 You'll be surprised to see tuna in this list, as fresh tuna certainly isn't a lean meat. As it's full of Omega-3 fatty oils, it's a healthy fish but it's not for someone who's trying to eat lean meats. However, that doesn't mean you can't eat it at all. Canned tuna can actually be much lower in fats, making it a perfect snack ingredient.
One of the best ways to get your tuna fix is to scoop it up with some crackers. It's a lovely, simple snack that you can enjoy any time of the day, without the fat. Take a look at what's available in your health food store Pembroke Pines. You'll see that there are plenty of canned tuna varieties that are actually reduced fat, making them great for snacks.
4. Mini Burritos
If you're ever craving something spicy in between meals, a quick little burrito could be just the thing to pick you up and keep you going until dinner. You can buy smaller tortillas in your local supermarket, which are the perfect size for snacks. Add some ground beef, cheese, and beans, as well as a little salsa, and you have a tasty snack!
Of course, anything you can wrap up in a tortilla can be a filling snack. Another option is to wrap cooked chicken breast and veggies together for another pick me up. It's amazing what you can make work in a little wrap! These are great for kids too, as it keeps them full up until mealtimes, giving them the energy to play and learn.
These are just four ideas for homemade snacks with lean meats. Take a look around online and you'll see many more. These are all easy to make, taste great, and they'll fill you up. Try them now, and you'll never go back to prepackaged snacks again!