We did it before it was cool.
Organic. Non-GMO. Gluten Free. Plant Based. Hemp. Natural. All of these words and ideas are very hip and cool now. But, if you looked back at our birth in 1996, you will see these attributes in every string of our DNA, it is who we are. Our expert staff are  passionate about offering the absolutely largest variety of natural and organic grocery and vitamins at the best prices.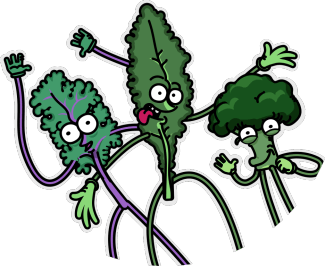 Subscribe to our Newsletter!
Receive the latest promotions and coupons from Nutrition Smart.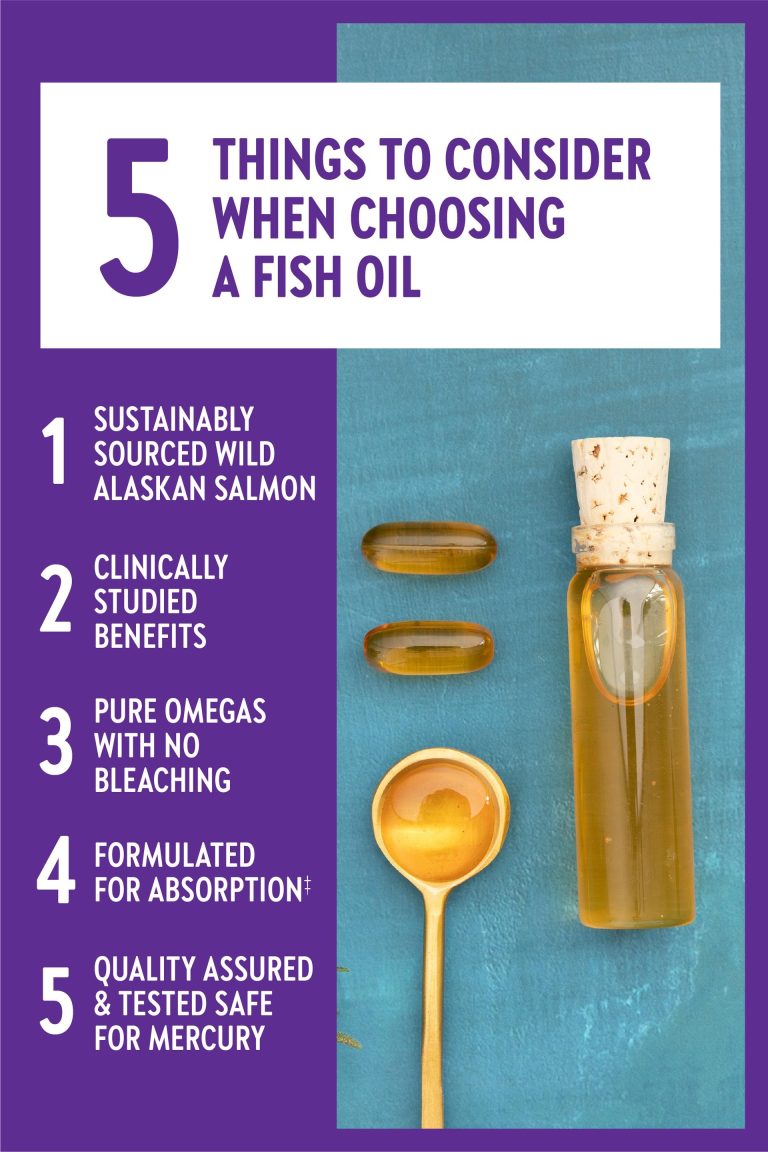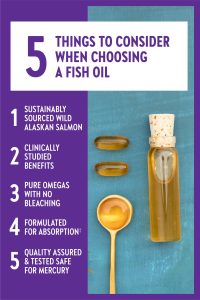 What is Fish Oil? (Why Should You Be Taking It?) Jul 15th, 2021 Fish oil has come a long way since getting a big spoonful
Read More »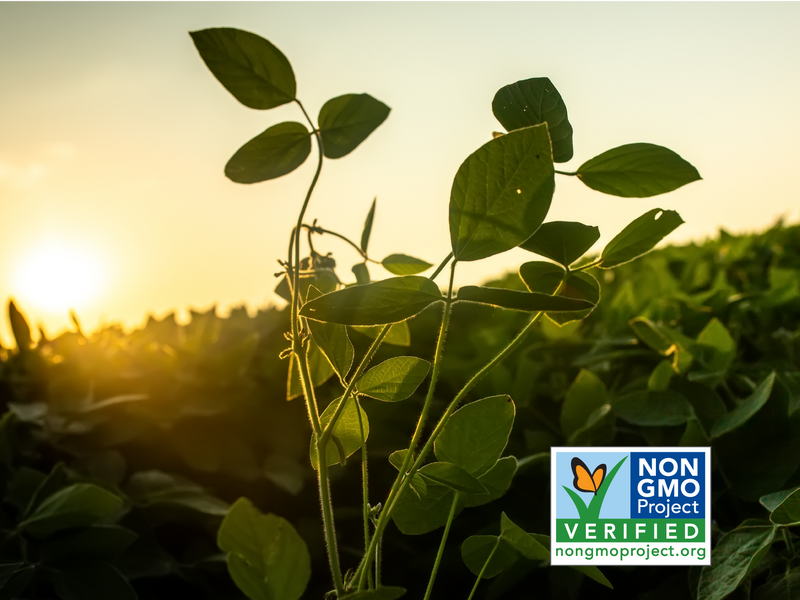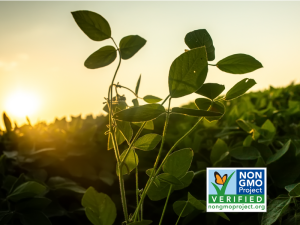 Should You Buy Non-GMO Supplements? There is a fair amount of GMO-related buzz happening these days. Sourcing! Labeling! Biotech! "GMO-free"! How much do you
Read More »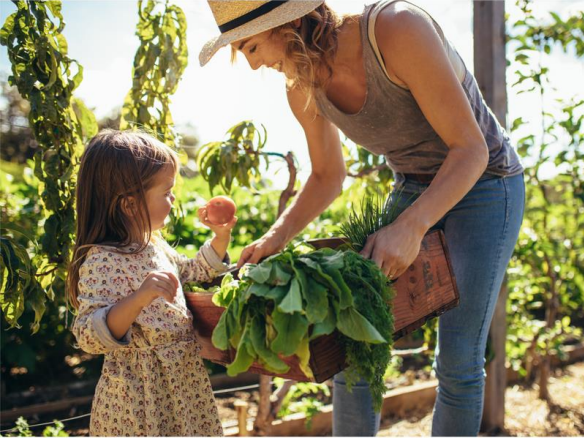 Nutrient density is a term that you are going to want to pay attention to. Why, you ask? Because the foods we put in our
Read More »
Visit our Organic Grocery, Vitamins and Supplements Store for a Healthy Social Life​!