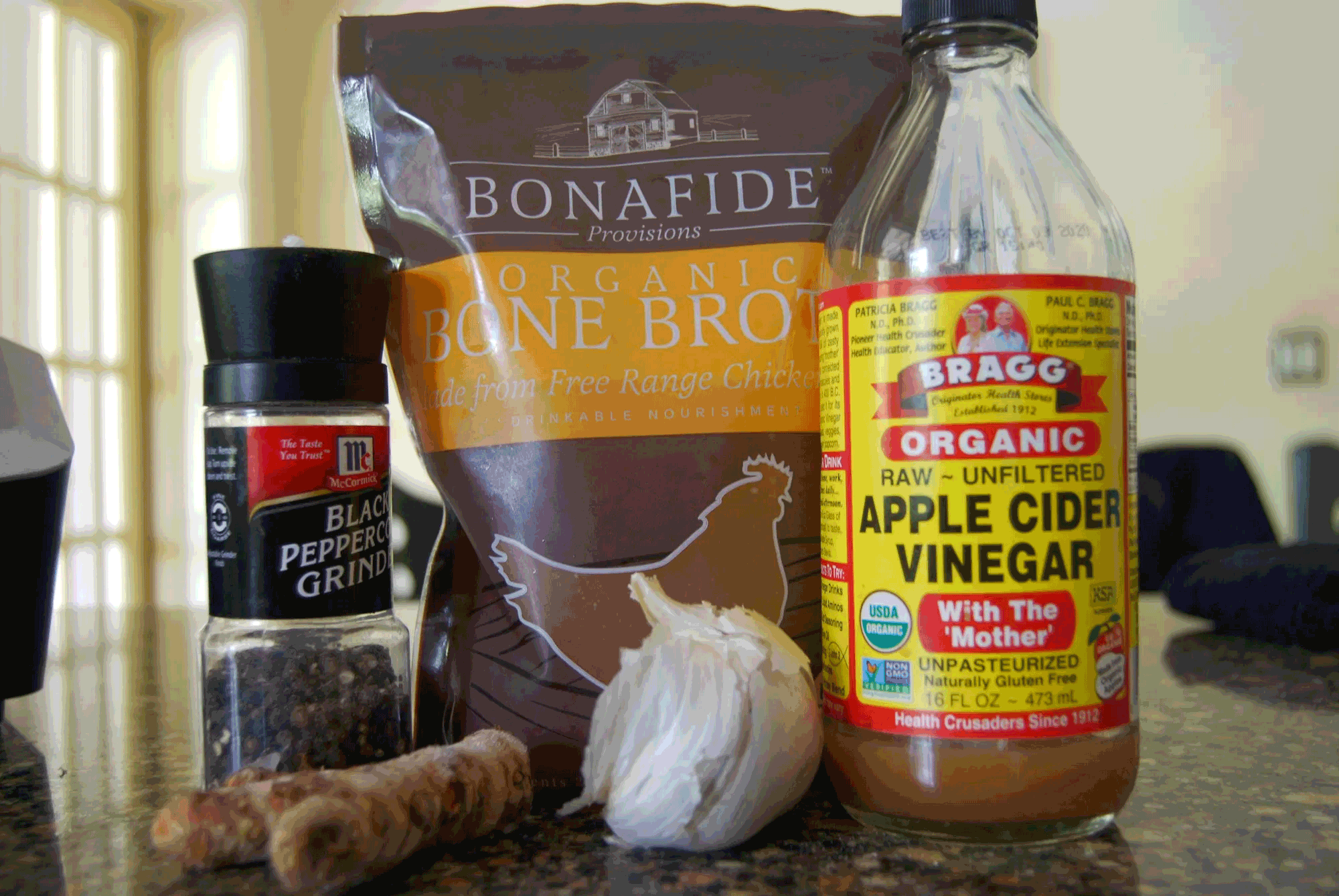 I wanted to share a recipe with you I make a LOT–it's great for when you're feeling sick, but is just as good to take every day. I usually drink it at night as a soothing pre-bedtime ritual. Bone broth is chock full of nutrients that help boost immunity, increase your collagen and is amazing for your gut. Look for a post further discussing its benefits and more recipes in the near future. Hope you guys enjoy!
1 cup Bonafide Provisions bone broth (I love the organic chicken as well as the beef)
2 cloves garlic, minced
1 tablespoon Bragg's apple cider vinegar
1 inch of turmeric root, diced
1/2 teaspoon black pepper
Heat bone broth in a small pot on low-medium heat and add all ingredients. As soon as it begins to boil (it happens fast, watch out!) take it off heat and add to your favorite mug. Sip in bed and enjoy while watching Netflix (or if you're me, Family Guy).
xo, Lauren